Bill Cosby Suing Several Accusers For 'Malicious, False & Defamatory' Claims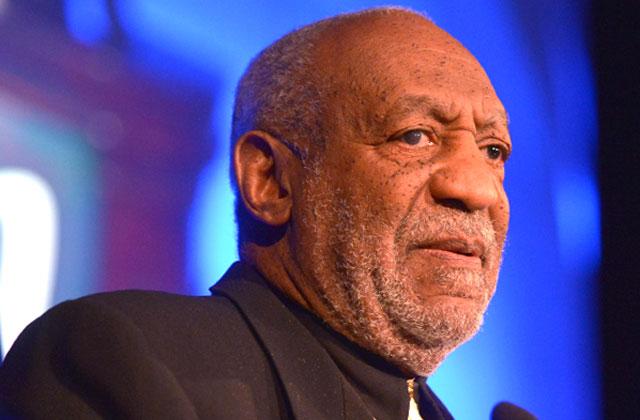 Bill Cosby is finally hitting back against his accusers.
According to Roland Martin of NewsOne Now, the shamed comedian filed a lawsuit in Massachusetts' federal court, suing sexual assault accusers Tamara Green, Therese Serignese, Linda Traitz, Louisa Moritz, Barbara Bowman, Joan Tarshis and Angela Leslie for "malicious, opportunistic, false and defamatory" claims.
"The honorable legacy and reputation that Mr. Cosby has long cultivated…has been tarnished," the shocking court documents read. "Relying solely on unsubstantiated accusations, Counterclaim Defendants have engaged in a campaign to assassinate Mr. Cosby's reputation and character by willfully, maliciously, and falsely accusing Mr. Cosby of multi-decade-old purported sexual misconduct."
Article continues below advertisement
The lawsuit further alleges that Cosby's accusers "extracted financial gain" from the public scandal.
"Despite the recent barrage of unsubstantiated accusations, Mr. Cosby has never been criminally charged nor found liable by any Court for any sexual misconduct," the court filings –– addressed in a recent statement by Cosby's attorney Monique Pressley –– declare.
The Cosby Show actor has reached new lows in recent months as claims against him continue to mount.
As Radar previously uncovered, the 78-year-old was even accused of sexually assaulting his own children's nanny, forcing wife Camille to "compensate" the young caretaker to keep quiet. Cosby has yet to address these claims.
Meanwhile, Boston University has become the latest college to take away Cosby's honorary degree, announcing their decision on Monday, Dec. 14.
Tufts University, Goucher College, Lehigh University and Brown University also revoked degrees from the comedian earlier this year.