'One Life to Live' Star Nathaniel Marston Dies From Car Crash Injuries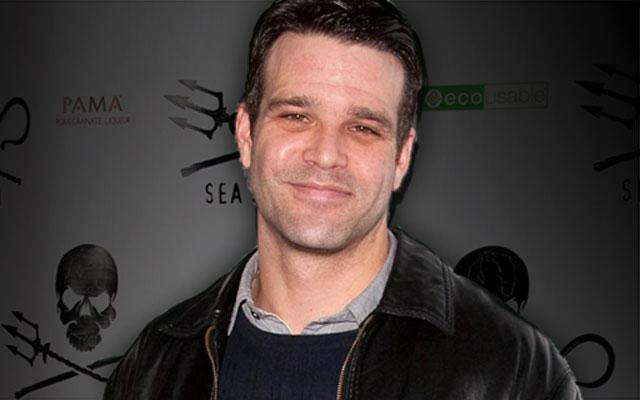 The mother of One Life to Live actor Nathaniel Marston confirmed his death at 40 via her Facebook page Wednesday.
Elizabeth Jackson said her son, who played the character of Michael McBain on the soap for six years, died from injuries from an Oct. 30 car accident in Reno, NV.
"Nathaniel passed away peacefully as I held him in my arms," the grieving Jackson wrote. "My beloved and cherished son … who was putting up the good fight until last night, was not able to continue due to the traumatic and devastating nature of his injuries."
Article continues below advertisement
Marston was "not responding to treatment and one after another his bodily functions failed to support his life," his mother said.
She added that the actor — who also had cameos on Blue Bloods, Castle and Law & Order: SVU — had "required a ventilator and would never have been able to utter one more word and would have been sentenced to life as a quadriplegic" had he lived. "By God's love and mercy Nathaniel was spared this living hell."
Marston was "a man who grew into an individual who touched more lives than I ever could have known," his mother said.
In the car accident, according to ET, Marston broke his shoulder, ribs and five vertebrae. The Nevada Highway Patrol told the outlet that the actor "was not wearing his seatbelt and was ejected from the vehicle during the course of the crash."
Jackson said that tentative plans were being made for memorial services in New York, Hawaii and Nevada.