Body Of Brutally-Killed Socialite Lois Colley Found In NY Home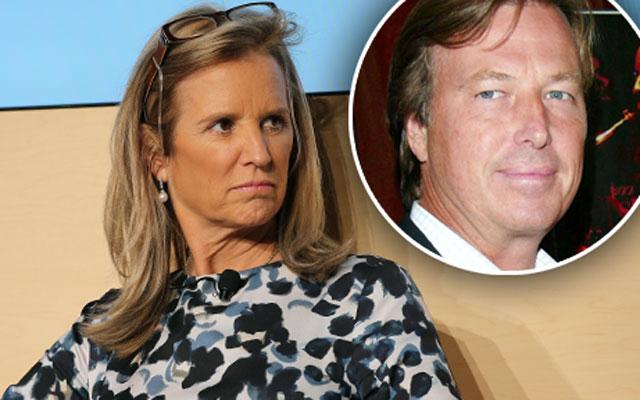 The body of a wealthy socialite — whose son was embroiled in a sex scandal involving the Kennedys — was found in her multimillion dollar North Salem, New York home Tuesday, RadarOnline.com has learned.
State Police in New York said that Lois Colley died of blunt force trauma to her head in a suspected murder on her 300-acre manor, which Lieutenant Paul DeQuarto called "a shocking and disturbing crime."
Article continues below advertisement
The Westchester County native's 62-year-old son Bruce Colley, a polo player, was infamously linked to a tryst with Kerry Kennedy, ex-wife of New York Gov. Andrew Cuomo, just two years before their 2005 divorce.
Investigators placed Colley's time of death on Monday between 3 p.m. and 5 p.m., according to the The Journal News, adding that there was no sign of a break-in or forced entry. No suspects were in custody, according to the New York Times, though a fire extinguisher had been taken from the home.
Colley's husband Eugene, the 88-year-old owner of about 100 McDonald's franchises, is not considered a suspected in the grisly death, DeQuatro said.
North Salem Town Supervisor and family friend Warren Lucas called the crime "a travesty," calling the victim "a very, very nice person" who "always had a nice thing to say whenever you saw her.
"You don't have this happen too often in Westchester or in our town," he told The Journal News. "It's a very sad situation, especially when you know the family."
Officials said locals should remain vigilant and alert in the wake of the tragedy in the well-heeled East Coast community.