Victim Of Subway Sicko Jared Fogle 'Brainwashed & Manipulated'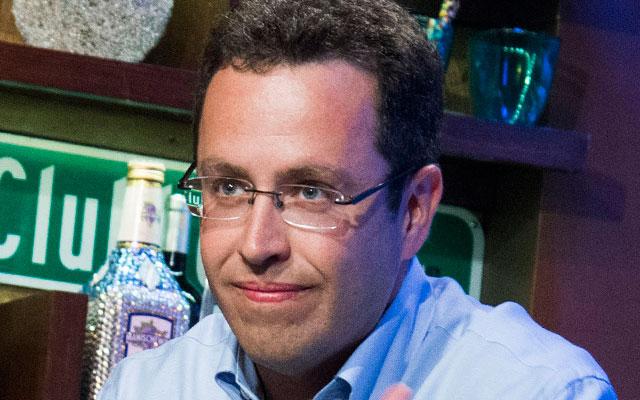 A victim of Subway sicko Jared Fogle and pervert pal Russell Taylor said she "felt brainwashed and manipulated" by the latter's sickening attempts to molest her.
Dr. Phil sat down with the victim, a girl named Analissa, who opened up about how Taylor had secretly recorded her when she was 14 and "had her convinced that when I turned 16 I was going to have sex with him."
Analissa, who approached the TV doc after hearing the disgraced spokesman's shocking recordings with undercover journalist Rochelle Herman-Walrond.
Article continues below advertisement
In the latest from those chilling discussions, Fogle is heard telling Herman-Walrond he feels they could be "a really good team" in recruiting young children, asking her, "Will you let me see your kids naked?"
After she told him that she had a boy and girl, ages 10 and 11, Fogle said he "would love to see them naked" and asked her, "So which of your kids do you think I'd like seeing better naked: your son or your daughter?"
Watch the video on RadarOnline.com
07
Herman-Walrond told Dr. Phil that she thought Fogle was sexually "aroused" during their exchanges, to which Dr. Phil said, "That was kind of phone sex for him."
Tim Horty of the U.S. Attorney's office Wednesday confirmed that they had received the tapes of their discussions, but "they were not part of our initial investigation.
"We are aware of what they had to say and we took the recordings into account, but that's as much as I can say about it."
As RadarOnline.com previously reported, Fogle, 38, worked out a plea deal in which he'll spend five to 12 and a half years in prison, pay more than $1.4 million to his victims and have to register as a sex offender. The Indiana native is currently on home arrest, and slated to be sentenced Nov. 19.