Caitlyn Jenner Can't Get Into Democratic Debate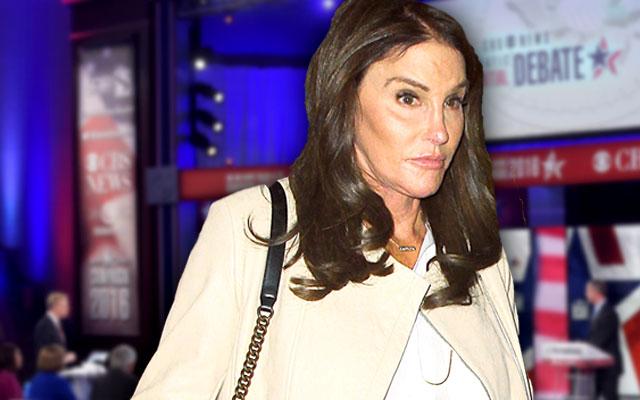 CBS News President David Rhodes nixed Caitlyn Jenner's request to attend Saturday's Democratic debate in Des Moines, Iowa, RadarOnline.com has learned.
Caitlyn, 66, had been in the area visiting Drake University with camera crews for her E! reality show, I Am Cait. The transgender star, an avowed Republican, tried to get a last minute pass into the event, but was denied due to a lack of available tickets, organizers said.
Article continues below advertisement
"Our person told her person that we don't have any tickets left," Rhodes told the L.A. Times, "which happens to be factual."
The Olympian explained to the paper that she remained on campus and took in the political events with students, but was unswayed by the offerings from candidates including Hillary Clinton and Bernie Sanders.
"They didn't convince me," the star of I Am Cait told the newspaper.
Jenner has longtime ties to the area, she she was a student at Lamoni's Graceland College, and won the Drake Relays competition on the Drake campus in 1970.
She spent the weekend in the midwest, as many images of her were posted to social media, including one with a fan at the Jordan Creek Mall.