Forever Young! Find Out How Stars Like Jennifer Aniston And Julia Roberts Look Even More Incredible With Time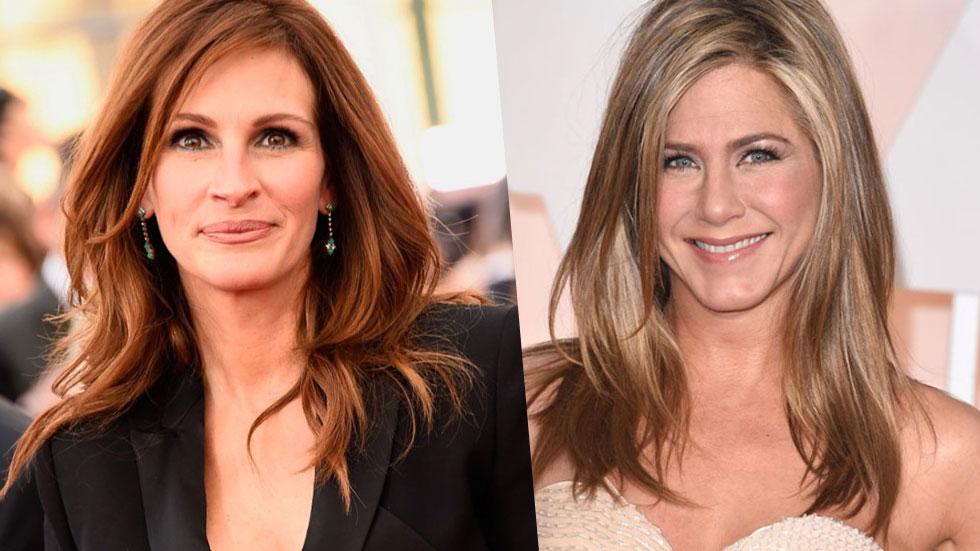 Not all celebrities receive Botox or go under the knife to turn back the clock! From staying out of the sun to dieting, find out how your favorite celebrities opt for natural ways to look better with age!
Gabrielle Union, 42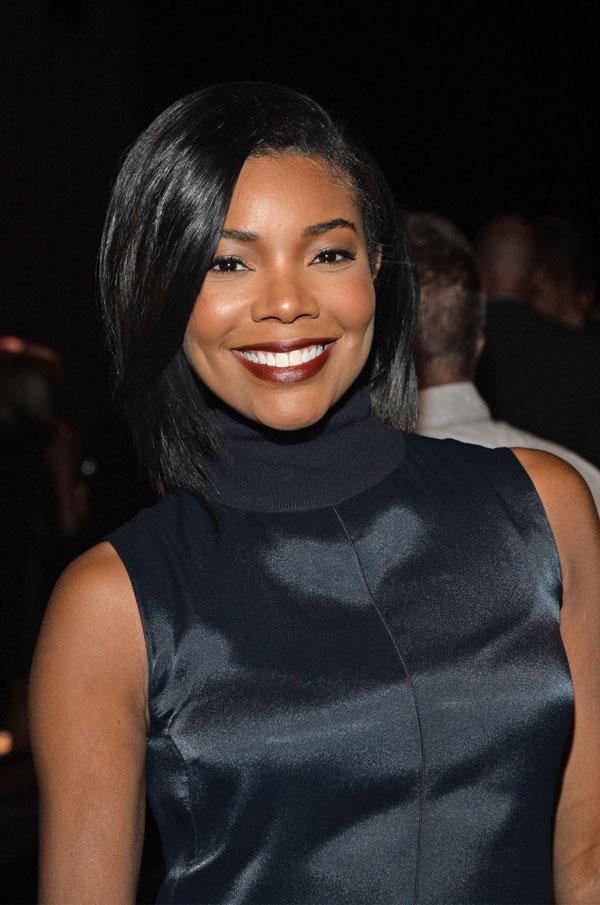 "In my mid-thirties, I started drinking a gallon of water a day," says the Being Mary Jane star. "It's made a tremendous difference with my hair, skin, and nails."
Jennifer Aniston, 46
Article continues below advertisement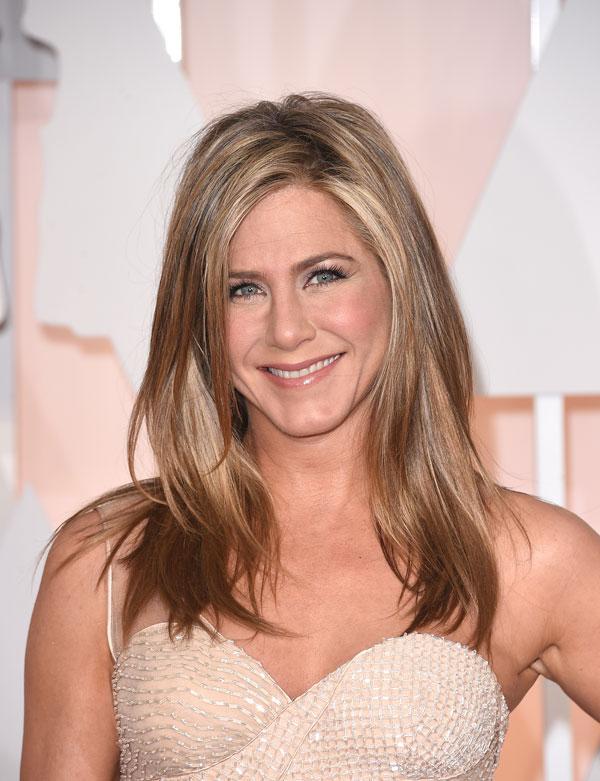 We know she loves the sun, but even Jen sets limits in order to protect her delicate skin. "During the winter, I try to stay out of the sun," she says.
Julia Roberts, 47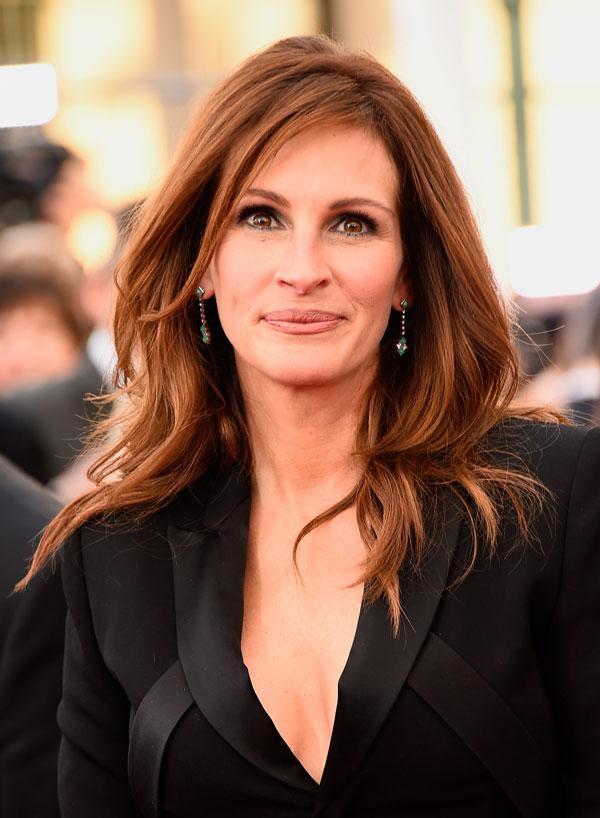 The Pretty Woman does something many in Hollywood find impossible: leaves her face alone. "I haven't done any tinkering under the hood," she said recently. "I feel I'm best with a natural look."
Halle Berry, 49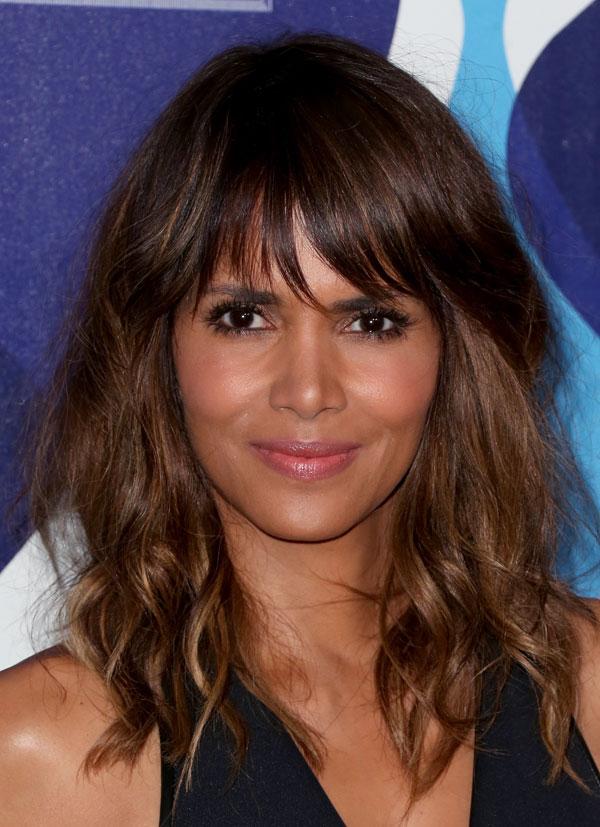 When she's not on set or at an event, Halle goes au naturel sporting nothing more than sunscreen and lip balm. "It's a good chance to give your skin a break," she says. "If you take care of yourself, I think you age gracefully and it all stays together pretty OK."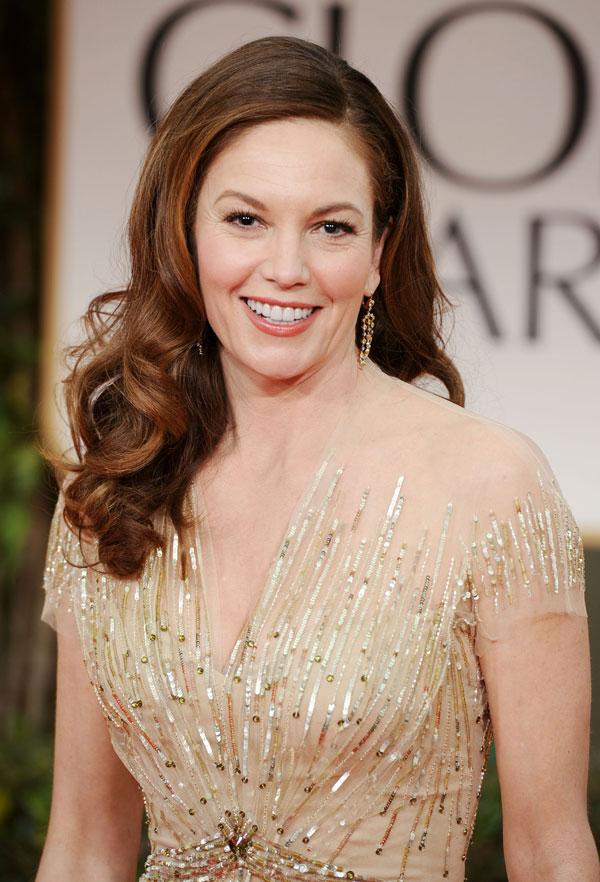 The actress reportedly undergoes acupuncture facials – in which tiny needles are stuck into the face to combat sagging and make skin more resilient. Sounds painful… but not as painful as Botox injections.
Christie Brinkley, 61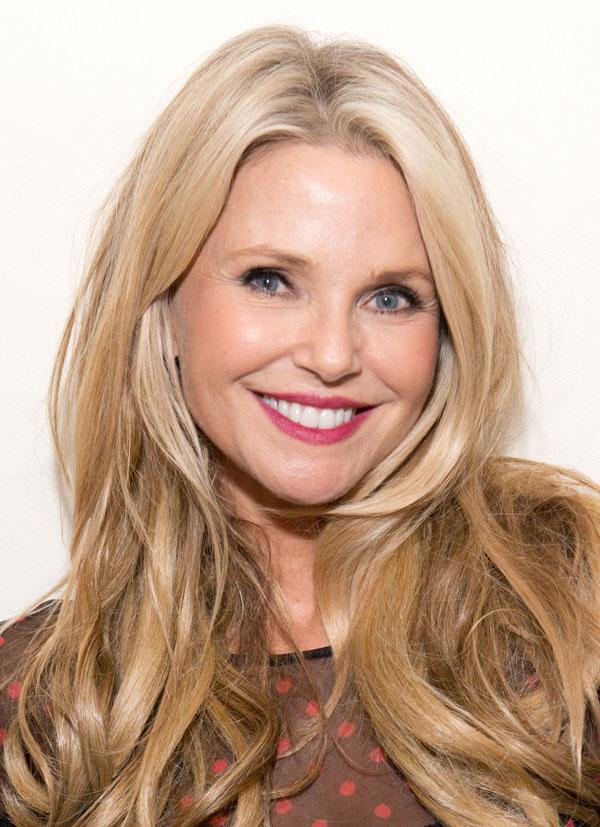 A vegetarian since age 12, the model now credits her youthful glow to vegan diet – although, she allows, "Life is too short to not have oysters and Champagne sometimes."
The Best Kept Antiaging Secret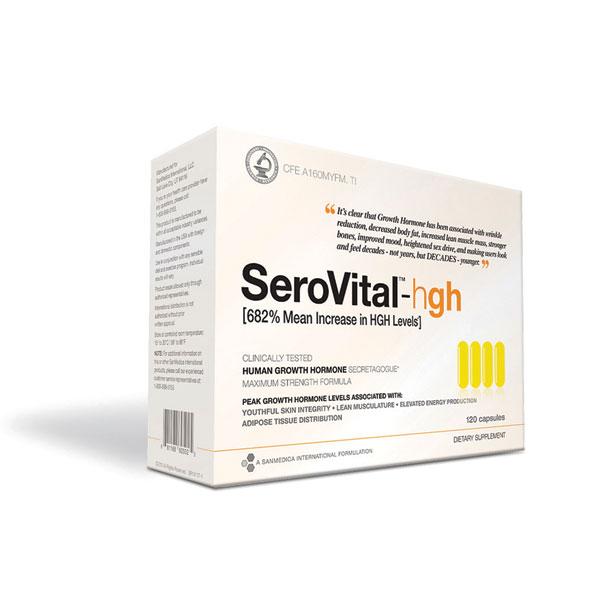 As Juan Ponce de Leon discovered in the 1500s and high-definition cameras can confirm, there is no Fountain of Youth – or is there? For years, some celebrities have sworn by human growth hormone (HGH), which they believe can help reduced wrinkles, decrease body fat and increase lean muscle mass. So why isn't everyone using it? HGH injections require a doctor's prescription, cost thousands of dollars and use a synthetic chemical compound that may do more harm than good. But SeroVital-hgh changes all that. Thanks to a specialized blend of amino acids, this dietary supplement has been shown to boost the body's mean HGH levels by 682 percent. Anything with that kind of age-busting possibility (think tighter skin, boosted energy and mood, stronger bones and even improved sex drive) sounds like a no-brainer to us! Get all the facts at serovital.com or ulta.com.