Surprise! Scott Disick Breaks Silence On Kourtney Kardashian's Sexy Vanity Fair Nudes –– Find Out What He Said!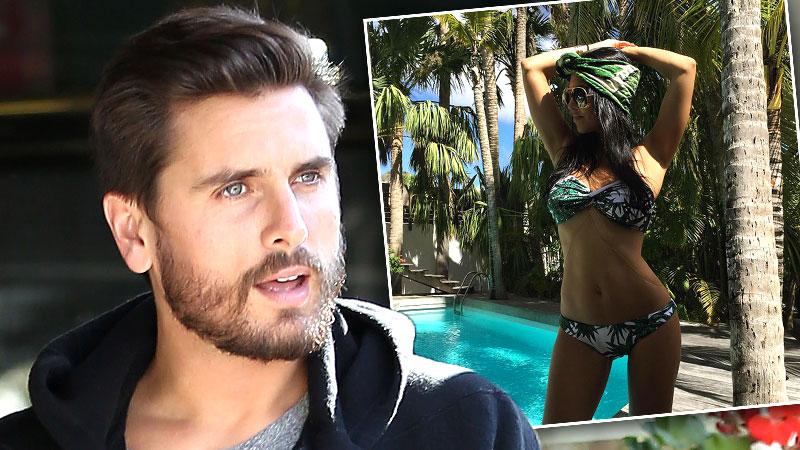 Kourtney Kardashian's ex and three-time baby daddy Scott Disick has weighed in on her sexy new nude photo, as part of a Vanity Fair spread.
"Now that's 1 hot mama," Disick wrote of the drool-worthy shot, which was captured by Brian Bowen Smith for an exhibit titled "Metallic Life," and published in the glossy magazine.
https://instagram.com/p/8gxWjpE1rq/?taken-by=kourtneykardash
Smith said he aimed to capture the "tantalizing textures of skin" with the images, and certainly achieved that with the oldest of the three Kardashian sisters.
Article continues below advertisement