Oregon Shooter Chris Harper Mercer Had Huge Arsenal Of Weapons, As Death Toll Rises In Massacre –– 4 Latest Developments In Shocking Massacre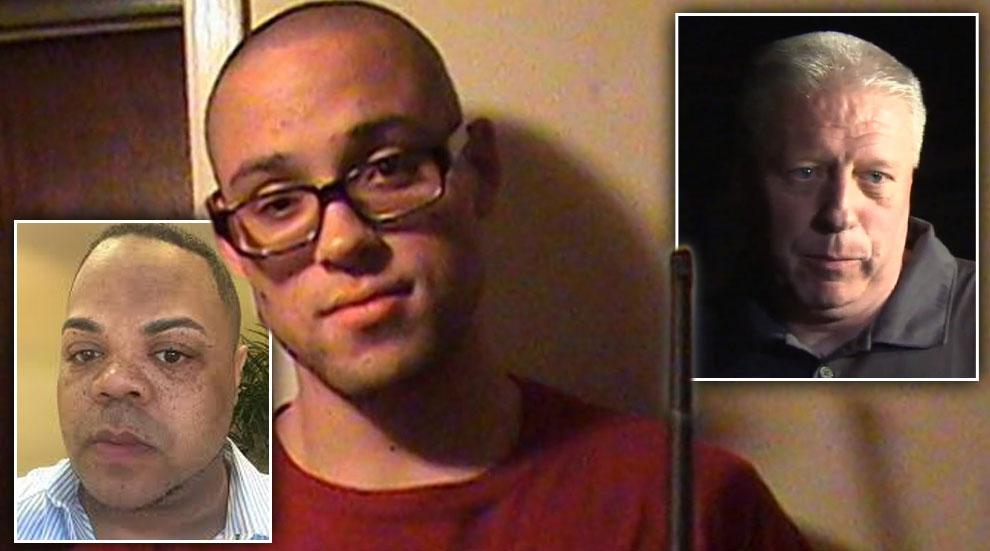 RadarOnline.com has Friday's details in the massacre at Umpqua Community College and shooter Chris Harper Mercer, as the death toll has risen to 10 with nine people injured.
New Details On Gunman
The Douglas County Sheriff's Office confirmed that 26-year-old Chris Harper Mercer was responsible for the carnage, but didn't refer to him by name so as to discourage future attention-seekers from committing violent acts. Sheriff John Hanlin said, "You will not hear anyone from this law enforcement operation use his name -- I believe that the media outlets who continue to use his name will only glorify his actions, and this will only encourage future shooters." He added that, "Oregon is a hunting state, and firearms are available in most households." Mercer's family informed police that he was dealing with mental health issues. Harper had a total of 13 firearms -- all legally obtained -- six of which were recovered at the school, with another seven at his home; and wore a jacket that had six magazines in it, officials said. While the incident which took place during a writing course on campus, investigators haven't found any evidence that tied him to the school as a student or otherwise.
Article continues below advertisement
Past Service
Mercer, who was born in the U.K. and raised in the states, was in the U.S. Army for just over a month in November of 2008, and discharged for "administrative reasons," officials said. The murderer, who was shot and killed by police to end the violent rampage, is not believed to have been affiliated to any groups.
Watch The Video On RadarOnline.com
Latest On The Victims
The death toll rose to 10 Friday, as authorities said the names of the deceased would be released by the medical examiner later Friday. Three of the nine survivors injured in the massacre remain hospitalized. "These families are living through the nightmare," Douglas County Sheriff John Hanlin said, noting that counseling services and mental health professionals would be available in the wake of the unthinkable disaster.
Mysterious Box Cited
One of those injured, a woman named Anastasia Boylan, said that Mercer gave someone on the college campus a box with the message, "You have to deliver this," according to her father, Stacy Boylan. Mercer had the people line up asking them if they were Christians, and if they said they were, he responded, "Good because you about to meet your God in one second," Boylan told her father.