Conned? 'Shady' Man Claiming To Be Lamar Odom's Manager Took Star's Belongings At Love Ranch Brothel After Tragic Overdose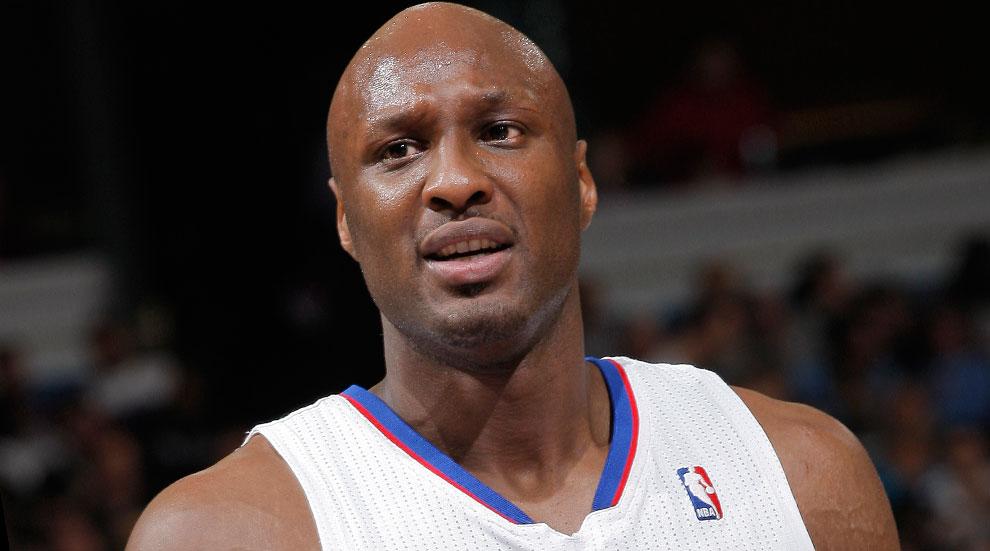 A "shady" man claiming to be Lamar Odom's manager turned up at the Love Ranch brothel hours after the former NBA star was found unconscious and demanded to take his belongings, Page Six reports.
Ranch owner Dennis Hof told the publication that the unidentified man took Odom's cellphone among other personal items.
A few hours later another man, identifying himself as Odom's bodyguard, arrived, stating he had no idea who the first visitor was.
Article continues below advertisement
"I don't know if I got conned," Hof told Page Six. "I think when this all shakes out, this a shaky mother***er. I didn't recognize him. Something was up."
Meanwhile, as Radar previously reported, Odom continues to make progress following his nearly fatal overdose last Tuesday afternoon.
The 35-year-old has been brought out of his medically induced coma, and has been taken off the ventilator.
Ex-wife Khloe Kardashian remained by his side throughout the ordeal, though sources say the reality star "blames herself" for it all.