Heroin & Coke Cocktail Injections Into Pelvis Area Left 'Lamar Odom With Grapefruit-Sized' Bruise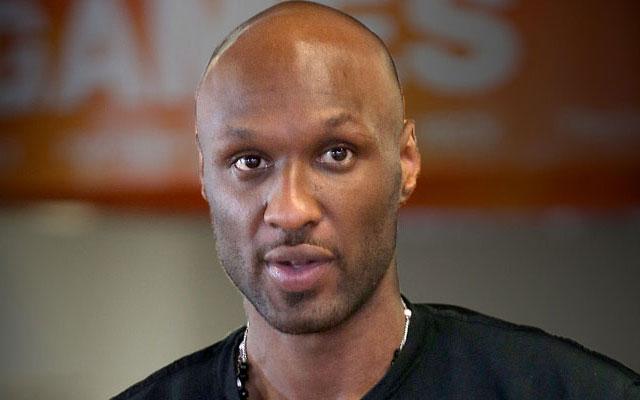 Lamar Odom was left unconscious and sprawled on his bed in a Nevada brothel after a massive heroin-and-cocaine "speedball" overdose left him at death's door.
The National ENQUIRER reports that Odom had a "grapefruit-sized" bruise on his pelvis, believed to be the result of shooting up the dangerous drug cocktail with needles, leaving the telltale mark.
Ryder Cherry, one of the two hookers that partied with Odom before his Oct. 13 collapse at the Love Ranch South outside Las Vegas, revealed that the former NBA star was likely also inhaling cocaine.
Article continues below advertisement
"I heard snorting sounds when he was in the bathroom," she told The ENQUIRER. "It definitely sounded like he was doing coke."
As RadarOnline.com reported, 35-year-old Lamar dropped $75,000 to party with sex workers for a planned five-day stay.
"But we never had sex with Lamar — not once!" Ryder insisted. "He didn't even kiss us or touch us the entire time!"
Odom was discovered near death around 2:30 p.m. last Tuesday. "It was just horrible. Blood was coming out of him," said Ryder. "He wouldn't wake up. I even tried to ice his genitals. Someone said that might revive him, but it didn't!"
Odom remains in critical condition in an L.A. hospital with his estranged wife Khloe Kardashian by his side.