Turn For The Worse! Lamar's Doctors Ban Visitors As His Health Declines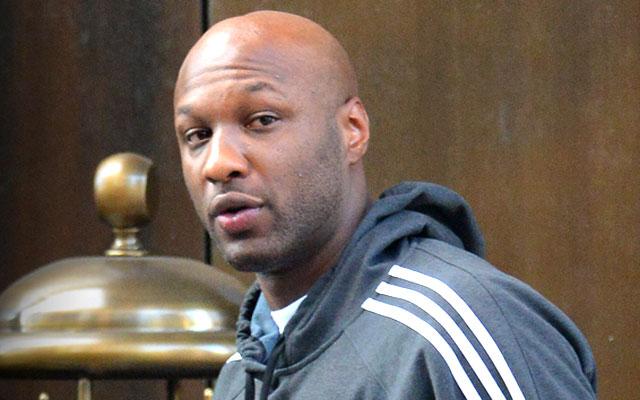 Lamar Odom's health has taken a turn for the worse, RadarOnline.com has learned. Now, insiders say his doctors have have banned all visitors except for Khloe Kardashian.
The edict from Odom's doctors was issued on Wednesday after it was discovered that the former NBA star "has now developed pneumonia," an insider told Radar. "He has gotten weaker since arriving at Cedars Sinai in L.A."
On Tuesday, Kim Kardashian and Kris Jenner visited Lamar at the hospital, but for now they have to stay away.
Article continues below advertisement
"Lamar's doctors told Khloe Lamar was at a risk of getting infections from visitors, and told her he couldn't have any more until his health improved," the insider explained.
As Radar previously reported, Odom still isn't walking, and is still on kidney dialysis.
Meanwhile, in a stunning move on Wednesday, Kardashian's lawyer petitioned a Los Angeles judge to dismiss the divorce after Odom signed off on it from his hospital bed, ensuring she'll continue to stay by his side.
Said the source, "Khloe is telling people that want to visit Lamar to continue to pray, and has also said visitors could be allowed this weekend if his health improves."