Khloe's New Tell-All Rips Odom For Cheating, Drug Use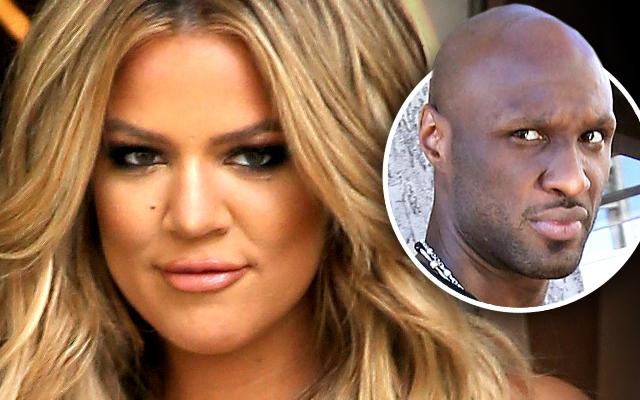 Just when Lamar Odom seemed to be on the long road to recovery, RadarOnline.com has learned he's about to be hit with a major bombshell. Khloe Kardashian's new book comes out next week and according to reports, she tears him apart in it!
Strong Looks Better Naked will be released on November 3 from Regan Arts, and Richard Johnson of the New York Post's Page Six spoke to people who have read the manuscript.
Article continues below advertisement
According to the insiders, Odom does not get off easy. "Sources who have read it claim it says Odom's sordid collapse after a three-day bender justifies Kardashian's decision two years ago to divorce the troubled basketball player …" Johnson wrote. And Kardashian wrote it when the couple were estranged earlier this year.
The new report claims she writes that Odom's downward spiral into drugs and adultery was "humiliating ... It got to the point that leaving my house would give me social anxiety."
Johnson claims she recalls, "Every day felt like an attack."
However ultimately, Kardashian reportedly writes, "The thing is, you can't control other people, and you can't control the outcome of situations, and if you think you can, you will soon discover that you are sadly mistaken."
And at the end of the book, there's a glimmer of hope: Johnson claims she writes to Odom, "Before I met you I felt invisible, and after I felt seen."