Lamar Odom's Hooker Reveals Murder Secret -- Love Ranch Worker Tells All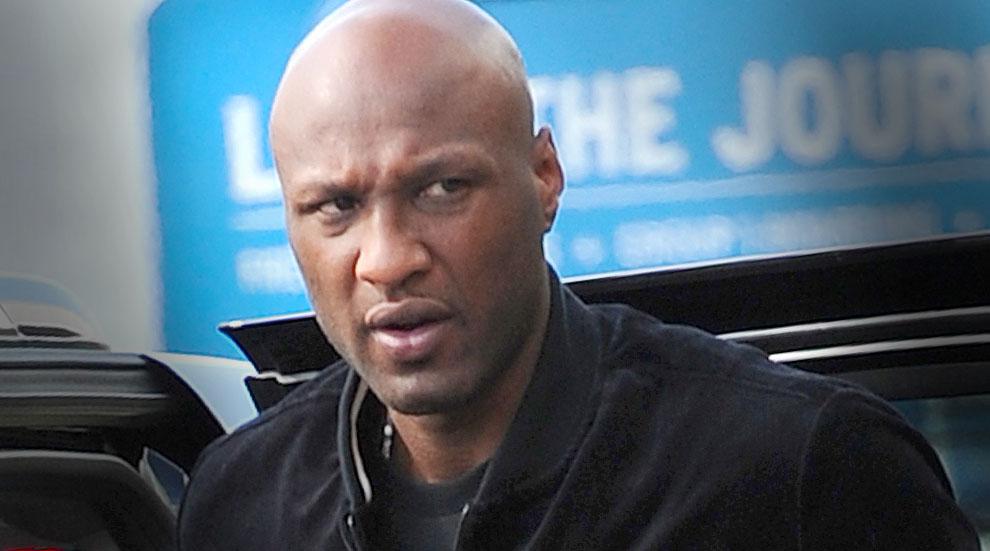 The woman who found Lamar Odom unconscious and covered in blood last week is speaking out publicly for the first time since his overdose with a murder secret that will stun the world -- and only RadarOnline.com has the exclusive details.
Odom's hooker, Ryder Cherry, 25 — whose real name is Kourtnie Cannon — told Radar exclusively that both she and the other woman who partied with him over that fateful three-day bender were hiding murderous secrets.
Article continues below advertisement
Cannon said, "I witnessed my boyfriend, Anthony Walker get murdered in a robbery over two pounds of marijuana just days before Christmas in 2013."
"Now I'm left taking care of his son from a previous relationship and the two boys we had together," she said. "I still think about him every day, but this is a tragedy I'm having a tough time getting over. I regularly attend therapy for the PTSD (Post-traumatic stress disorder ) because of it."
"Three people were involved in the murder of my boyfriend, and to date only one has been caught. That person pleaded guilty to murder and is set to be sentenced in November."
Lamar's other hooker, Monica Monroe, 24 -- whose real name is Jennifer Rogers -- saw her boyfriend murdered less than two months ago!
"She was working up at the Bunny Ranch in Carson City, NV, and went back to her boyfriend's home in the Sacramento area where she found him dead lying in his own pool of blood," Cannon said. "To make matters worse, a few weeks later, her mother's house was shot up by gang members, and her mother was hit by flying bullets nine times but luckily survived the ordeal."
Article continues below advertisement
Rogers had been in witness protection until last week, when she came down to the Love Ranch in Crystal, NV to get back to work.
"Lamar was only her second party since her tragedy," said Cannon. "After Lamar was rushed to the hospital, Monica fled the ranch and went back to her family in northern California."
Being surrounded by so much heartbreaking tragedy has taken a toll, Cannon said.
"I am good at my job, but I don't know whether or not I'm going to continue working here at the Love Ranch because of … Lamar," she confessed. "I wish him the best and I hope he has a full recovery."