Khloe Leaves Lamar After Learning He Called His Drug Dealer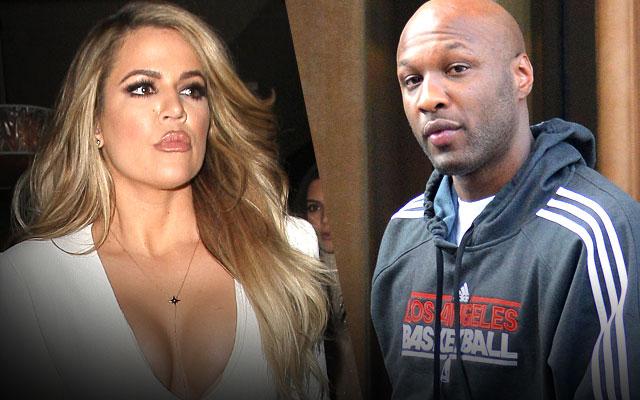 After weeks by Lamar Odom's side, Khloe Kardashian left him alone in the hospital for three days recently, RadarOnline.com has learned, after she discovered he had summoned his drug dealer.
According to an insider, "Khloe found out that it was Lamar that had called his drug dealer and old roommate, and told him to come to the hospital. The friend showed up and went directly to Lamar's room in ICU. He knew exactly where to go!"
Article continues below advertisement
"Luckily, security denied access, but not before he made it known he was angry that Khloe had changed the locks on Lamar's loft in Los Angeles," the source continued.
"Khloe was just heartsick that Lamar called this low-life scumbag," said the source. "Lamar tried to deny it, but Khloe has heard it all before.....and she knew he was lying. Khloe decided to take Lamar's cell phone and hasn't been at the hospital for the past three days."
Wednesday morning, Kardashian faced backlash from fans for doing an interview from Odom's hospital room and blasted critics on Twitter.
"Shame on you all for thinking the worst of me. It's been a tough few weeks. I don't need your f****d up energy!"
"Know the facts before you throw stones," Kardashian wrote.
Meanwhile, Odom is expected to remain in ICU for at least the next "month or two....He is still very sick and very unstable," the source added.