Lamar Begs Doctors For Oxycontin & Powerful Pain Meds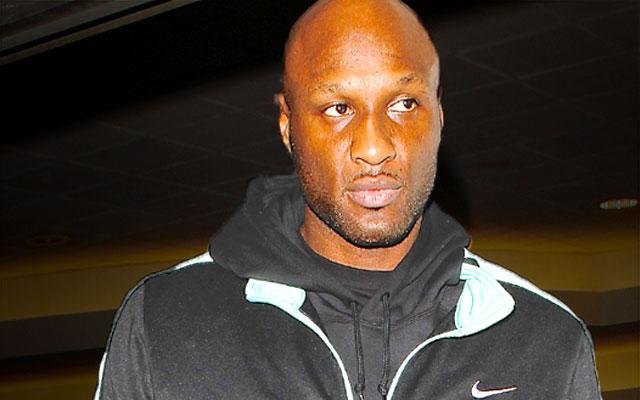 Lamar Odom is off dialysis and out of the intensive care unit, but RadarOnline.com has learned there's new cause for worry: According to insiders, the recovering NBA star's doctors are concerned because he has been requesting powerful pain drugs, including Oxycontin.
According to a source, "Lamar was moved out of ICU earlier this week because of the progress that has been made. He is no longer on dialysis. But there are concerns because Lamar has been asking for copious amounts of pain medication, including Oxycontin."
Article continues below advertisement
"It's a dilemma for the doctors because the pain has to be treated," the source explained. "But with Lamar's history of substance abuse, they are trying to give him other pain medications that aren't as powerful. However, Lamar complains that it's not strong enough."
His estranged wife, Khloe Kardsahian has been "disgusted that Lamar has continued to ask for strong pain meds," the source claimed. "Khloe hasn't been at the hospital this week. She is keeping her distance, but checks in with Lamar's doctors."
Pushed over the edge by Odom summoning his drug dealer to Cedars Sinai, where the pal was denied access, "Khloe was just heartsick that Lamar called this low-life scumbag," the source previously said.
"Lamar tried to deny it, but Khloe has heard it all before…..and she knew he was lying."
"Luckily, security denied access, but not before he made it known he was angry that Khloe had changed the locks on Lamar's loft in Los Angeles," the source added.
Meanwhile, the insider said, "Lamar could be released from the hospital next week to enter a rehabilitation facility."