Show Must Go On! Boozy 'Kocktails With Khloe' Premiere Still On Schedule Despite Lamar Odom Tragedy -- Inside The Decision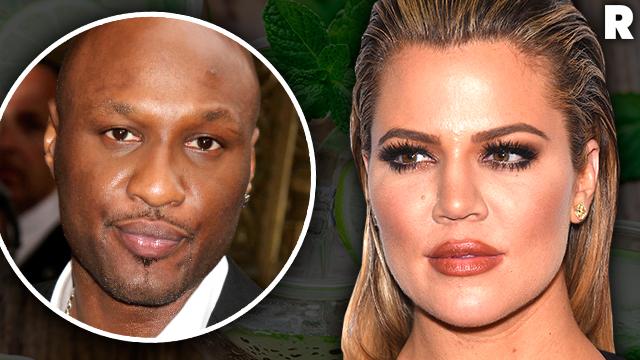 Reality TV is a nonstop way of life for the Kardashians, who brought their own KUWTK camera crew to Lamar Odom's Las Vegas hospital vigil. And now, RadarOnline.com has confirmed, yet another one of their TV projects will continue to air despite the tragedy: Khloe's show, Kocktails with Khloe.
"The premiere is still set for December 9 for Khloe's show," a network insider says.
However, that does not mean that additional episodes will soon follow.
Article continues below advertisement
"At the moment, production is on hold as Khloe deals with everything that is going on right now," the source said.
As Radar previously reported, the eight-episode show on FYI network will feature the outspoken 31-year-old Kardashian sister in the kitchen – cooking and gossiping with a variety of celebrity guests.
"Khloe has been incredibly passionate about this show and extremely hands-on," the insider tells Radar.
"No one will move on anything without her complete involvement. Everyone just feels so bad that she has to go through this right now when she has been such a great star on this new show."
Although the rest of Kardashian family has left Las Vegas, Khloe continues to hold vigil at Odom's hospital bedside after he was found unconscious from a drug overdose on Tuesday at a brothel outside of Sin City.
Do you think that Khloe Kardashian should cancel her show? Tell us your thoughts in the comments below.