Exclusive
BREAKING NEWS: Lamar Odom Brain Dead -- Will Khloe Kardashian Pull The Plug?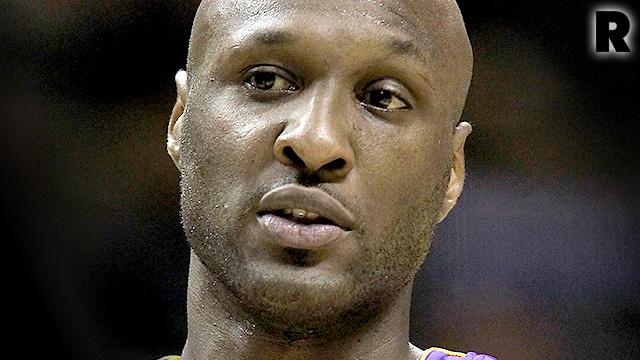 Nearly 48 hours after Lamar Odom was found unconscious at a Nevada brothel, RadarOnline.com has learned that the former NBA star has been ruled brain dead.
Multiple insiders told Radar exclusively that Odom, 35, is clinically brain dead after downing booze, pills and cocaine during a brothel party bender.
Said one insider, "He has no brain activity."
Another added, "He is brain dead. The tests showed no function."
Article continues below advertisement
In addition, his kidneys are failing and he's been placed on dialysis.
As Radar reported, Odom was found Tuesday afternoon at the Love Ranch brothel in Crystal, Nevada, covered in blood.
Story developing.