'Super Moody' Kris Jenner Makes Assistants' Lives Hell — 'She's Very Scary!'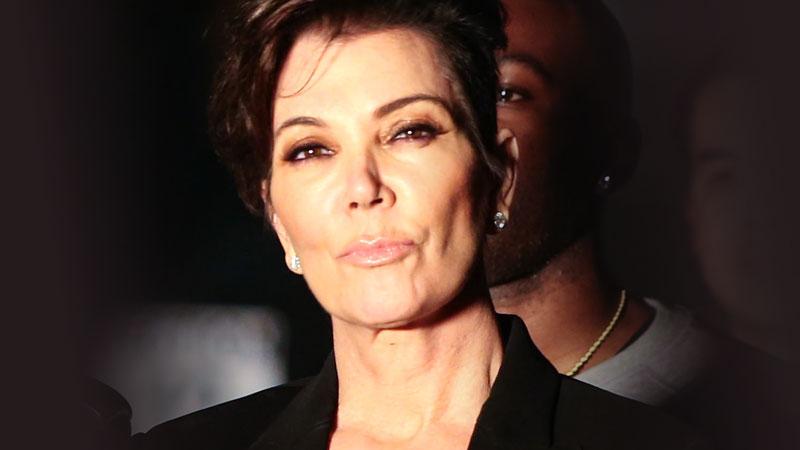 Kris Jenner is the genius behind the Kardashian family's rise to reality riches, but she's also a merciless boss who makes her assistants' lives a living hell!
The momager reportedly badgered one young assistant in order to earn his undying respect.
"She has this complex where she has to know that she's in control and can intimidate people," an insider tells In Touch. "But this guy she hired wasn't scared of her — so she fired him."
Article continues below advertisement
But the male assistant wasn't the only one in the line of Jenner's fire. In fact, "She's on her fourth assistant this year alone," notes the insider.
The reason she runs through so many is clear: According to sources, Jenner is "super moody" and a complete perfectionist.
"Kris is extremely OCD about how things are organized, especially in the fridge," reveals the insider. "Everything has to have labels facing forward and in a perfectly straight line."
Jenner's not exactly giving, either. Many of those in her employ don't receive benefits, like health care. And vacation? Forget about it.
Assistants who sign on to work for 59-year-old Jenner essentially work for the entire clan, and they must do anything asked, including making sure Kylie Jenner's parking tickets are paid.
"Most of the Kardashian and Jenner girls don't even acknowledge when people do favors for them," snipes the insider. "Working for Kris takes over their lives. She's very scary!"