Khloe & Lamar Officially Call Off Their Divorce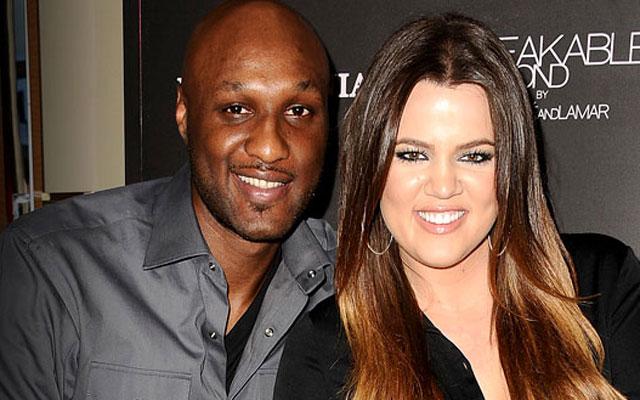 Just one week after Khloe Kardashian rushed to Lamar Odom's hospital bedside, RadarOnline.com has confirmed that she's called off their divorce.
Wednesday morning, Kardashian's lawyer successfully petitioned a judge to withdraw their final divorce papers. Now, it's as if Kardashian never filed.
As RadarOnline.com reported, she initially asked the court for a divorce in December 2013, and spent the next 18 months trying to work on her marriage to struggling Odom. She moved on to dating other men, but RadarOnline.com reported this morning that nearly losing Odom to his drug overdose last week had caused Kardashian to reconsider the split.
Article continues below advertisement