Female Atlanta College Student Arrested After Threatening Another Mass Shooting On App –– Vowed, 'I'm Shooting Up The School Tomorrow, Stay In Your Rooms'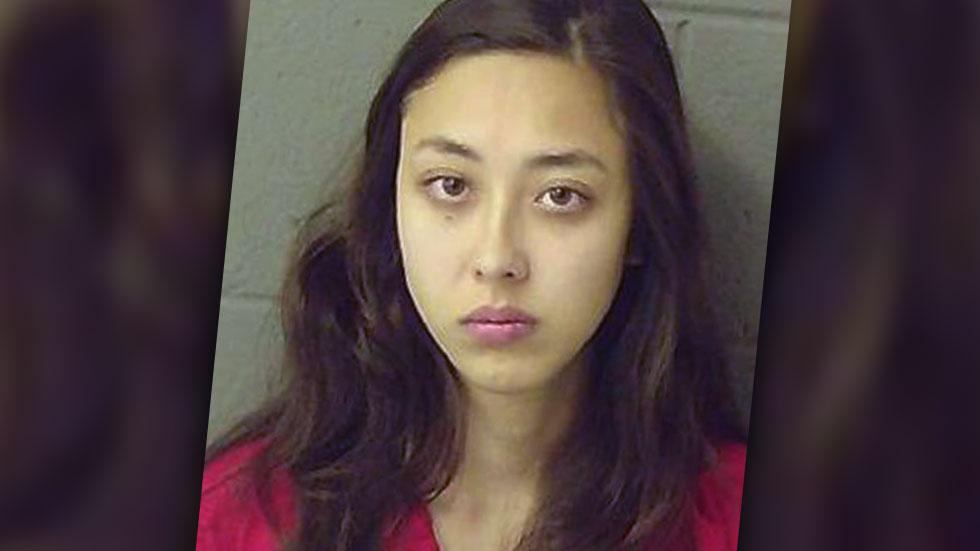 A female student at Oxford College of Emory University in Atlanta was arrested in connection with making terroristic threats in vowing to commit a mass shooting, via a social media app.
Sophomore Emily Hikari Sakamoto, 21, was arrested after admittedly writing on the app Yik Yak early Sunday: "I'm shooting up the school. Tomorrow. Stay in your rooms. The ones on the quad are the ones who will go first."
Article continues below advertisement
Watch the video on RadarOnline.com
A student at the campus's Jolley Residential Center alerted authorities Sunday to the message, police said, which was posted anonymously and quickly deleted, not mentioning any specific educational institution. Police were able to trace the message to Sakamoto, who "stated she thought it was a joke and not against the law," officials said in an arrest warrant.
Sakamoto was taken into custody for "indiscriminate acts of violence," Oxford College Dean Stephen Bowen told the student body in an email on Wednesday.
"Emory University is committed to providing a safe environment for all community members and will take swift and appropriate action to maintain the security of the campus community," the email read. "In particular, Oxford's emergency response team has been on top of this incident since the 911 call and we can thank them for seeing the incident trough to this conclusion."
The campus was sparsely populated due to an ongoing autumn break for the holiday, as classes do not reconvene until Wednesday.
Sakamoto bonded out of custody late Monday at Newtown County Jail, authorities said.