Close Call: El Chapo Almost Caught In Mexican Mountains After Police Trace Drug Lord's Cell Phone – Plus, New Details Of His Jailbreak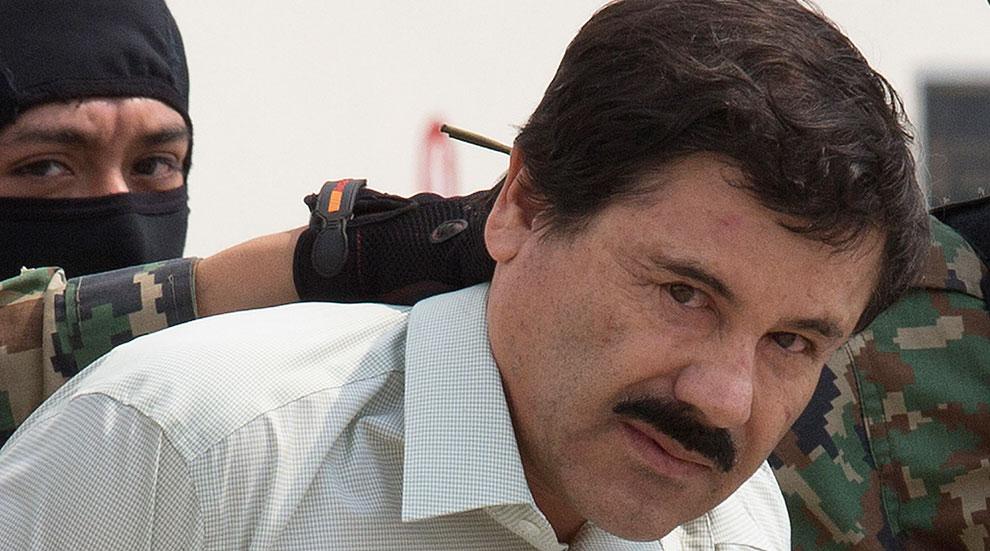 So close! Mexican police reportedly cornered the infamous cartel king Joaquin "El Chapo" Guzman in the Sinaloa Mountains after tracking his cell phone.
According to NBC News, authorities traced El Chapo's phone to the Sierra Madre mountain range, but upon arrival only discovered the cell itself among some clothes.
"The military personnel working in the area were sent by Mexico City," Sinaloa Governor Mario López Valdez told EFE. "You all know who they're after. At the moment, we haven't seen any results."
Article continues below advertisement
As RadarOnline.com previously reported, El Chapo was able to escape from prison this summer after digging an extensive hole and tunnel underneath his shower.
According to recordings released by Televisa on Wednesday, loud hammering was heard in El Chapo's cell as accomplices worked to dig out his escape route.
In video surveillance footage, Chapo is even seen turning up the volume on his cell T.V. to drown out the sound.
Prison guards allegedly said the drug lord's jailbreak was never heard, but the new prison audio released may suggest otherwise.
In mid July, Mexican officials confirmed that 10,000 members of law enforcement were working to find the escaped crime boss, whose life of luxury continues on for his children.
Government officials previously posted a $3.8 million reward for information leading to Guzman's capture.