Raven-Symone's Dad Slams Her For Saying 'Dumb S--t' On 'The View' As Star Admits 'Ghetto' Name Comment Was In 'Poor Taste'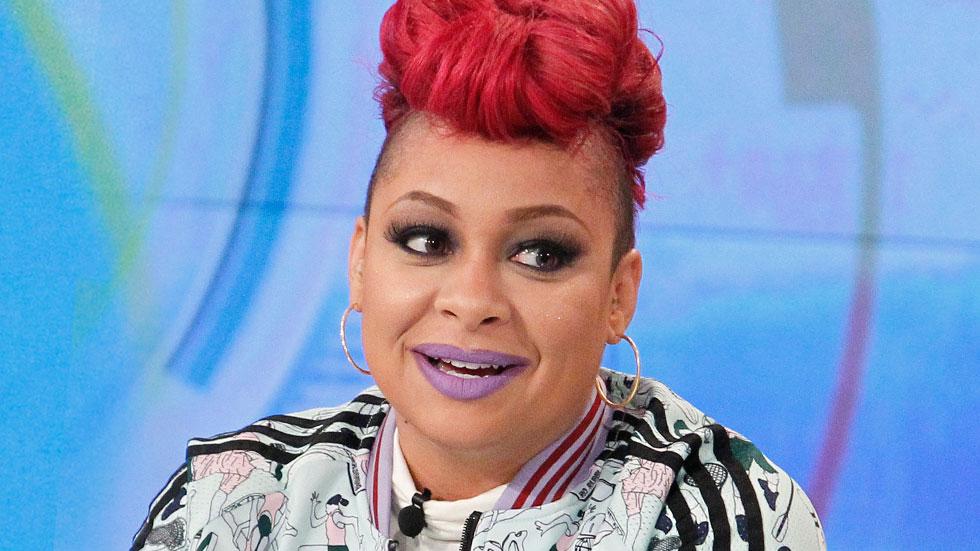 Raven-Symone found herself in a sticky situation after commenting that she would discriminate against any job applicant with a "ghetto name" during the View taping on Oct. 8 .
"I'm not about to hire you if your name is Watermelondrea," the 29-year-old said. "It's just not going to happen. I'm not going to hire you."
The former child star was soon ridiculed on social media, even prompting her father and former manager, Christopher B. Pearman, to write an open letter on Facebook, weighing in on her "inexcusable gaffe."
Article continues below advertisement
"She's a grown a** woman making grown a** mistakes," Pearman wrote. "We have all been guilty of this."
Then, defending his daughter, he added: "Raven is a really Beautiful, Sweethearted, Human Being. I should know. Her Mother and I Love her Very much and will always support her and have her back. Even if sometimes..........she says some dumb S#%T!"
https://www.facebook.com/christopher.b.pearman/posts/877701705671241?pnref=story
Raven also came to her own defense, setting the record straight to her 4.8 million Facebook followers.
"I'd like to begin by saying that I was not attacking a specific race, but repeating a name that was said in a viral video which has received over 2 million likes," the View co-host stated. "My comment was in poor taste. My lack of empathy towards name discrimination was uncalled for....As an equal opportunity employer, I have never discriminated against a name....even though I said I would, it's not true."
Article continues below advertisement
"I have been denied many jobs because of my skin color, body size, and age. Each time I was rejected, my self-esteem was negatively affected, so I empathize with those who feel victimized by what I said," Raven continued. "We would hope that when it comes to hiring, our names, physical appearance, sexual orientation, and age would never outweigh our qualifications, but often times, they do, that's the truth and it sucks. But I should not be part of the problem, I should be part of the solution."
Do you think Raven took it too far this time? Sound off in the comments below!