'Bring It!' Vicki's Daughter Briana Says Brooks Ayers Wants To Sue Her Over Cancer Scandal -- So Now She's Telling All! Read Her Bombshell Post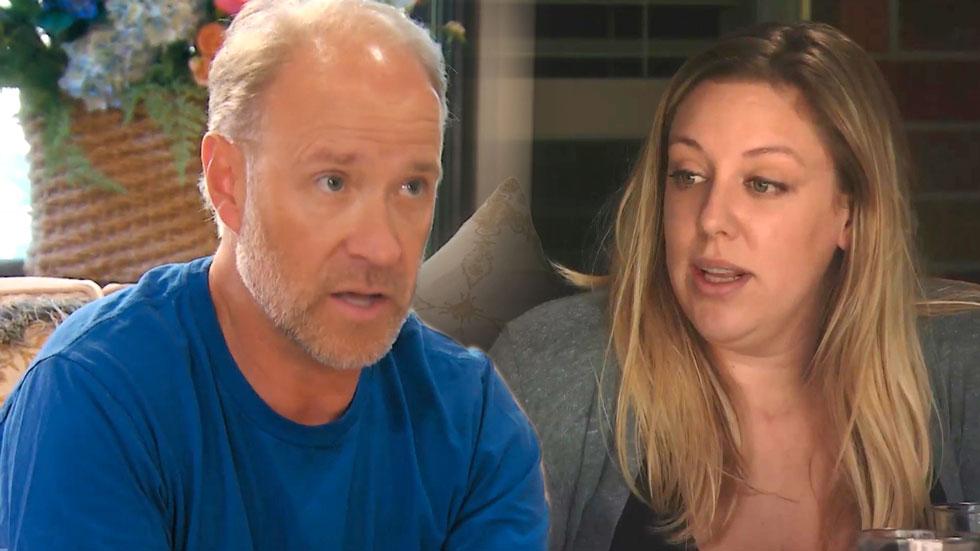 Yet another Real Housewives of Orange County star is coming out swinging against Brooks Ayers! The day after the explosive first installment of the reunion episode aired, Vicki Gunvalson's daughter Briana Culberson took to her private Facebook page to blast her mom's ex -- and make new shocking claims about his bad behavior.
"Just found out my mom's creepy ex boyfriend wants to sue me," Culberson posted. As Radar reported, Ayers sent RHOC cast member Meghan King Edmonds a cease and desist letter over her comments on his cancer claims, and recently threatened to sue Gunvalson too -- despite the fact that she continues to publicly defend him.
Article continues below advertisement
But Culberson claimed she's not scared, "because he doesn't remember hitting on me while I was pregnant at my mom's birthday party!"
"He's done worse sh*t that's never even been exposed on the show," she claimed in a post. "He's a loser. … He's nuts! … All that matters is … he is GONE!"
As Radar reported, Ayers has fled the OC following his bitter breakup with Gunvalson, and is currently living in Florida -- but still warning his former friends to keep their mouths shut about his cancer diagnosis.
Culberson said Ayers "says he can't wait to destroy me." Her message to him was succinct: "Bring it tool!"
Whose side are you on? Let us know in the comments!