Not Very Rich: 'RHOA' Sheree Whitfield Asks Fan For Five Dollars -- How Dreadful!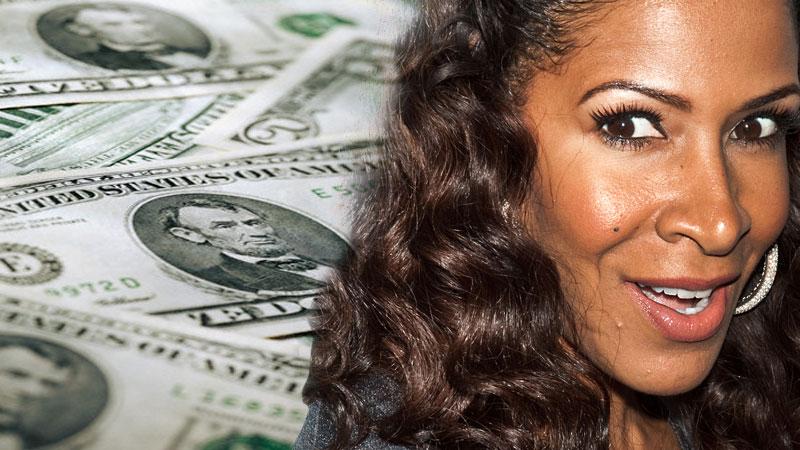 Real Housewives Of Atlanta founding cast mate Sheree Whitfield recently announced that she will be returning for the next season of the hit Bravo show, but despite reports that she will be collecting a hefty paycheck to reprise her role as the sassy ex-baller's wife, Whitfield is being put on blast for asking a fan for five dollars to take a picture with him!
Yesterday, a fan posted an Instagram video of himself after an encounter with Whitfield. In the video, he alleges that after he asked to take a photo with the reality star, she demanded that he pay her five dollars -- to take the picture with his own phone!
Article continues below advertisement
https://instagram.com/p/7TjJRdRyyq/
After the fan's video when viral, Whitfield responded -- doubling down on her diva demands! In the insta comment captured by The Shade Room Whitfield said, "Most charge fees hunni! Next time it will be $10! #iworkhard #whogoncheckmeboo #umadornah #itwasagreatday"
As RadarOnline.com has reported, Whitfield's return to Bravo comes with an impressive $250,000 payday. When last seen on RHOA, the star was working toward the completion of her dream home, Chateau Sheree. Fans look forward to seeing what, if any, progress has been made on the home since she left the show.
Do you think it was petty for Sheree to ask the fan for five dollars, or was it just a smart business move? Sound off in the comments section below!