'Disgusting!' Kendra Wilkinson Slams Holly Madison's Hugh Hefner Quaaludes Claims In Shocking New Clip – Watch Her Threaten Her Former BFF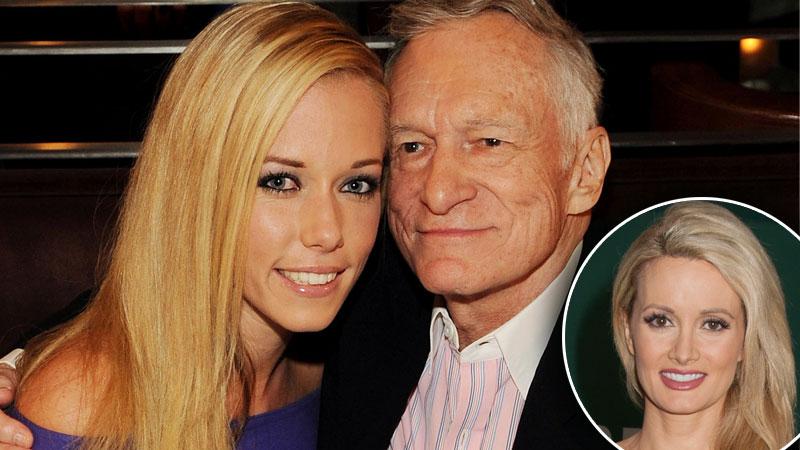 Kendra Wilkinson is Team Hef! After Holly Madison accused Hugh Hefner of offering her Quaaludes the first time she met him in her bombshell tell-all, her former roommate lashed out at her "disgusting" claim in a sneak peek of Kendra on Top obtained exclusively by RadarOnlien.com.
"Holly said Hef offered her Quaaludes to get her to sleep with him," host of the Man Cow show told her, and Wilkinson was furious.
Article continues below advertisement
"If you believe her cr*p then go ahead," the Playboy model said on the show.
"Hef has f**ked thousands of women he doesn't need no Quaalude, b***h," the 30-year-old continued, defending her ex-boyfriend. "Hef got p***y without drugs, people! Come on!"
Wilkinson hit back at Madison for her claims of misery during her time living in the Playboy Mansion.
"You know what? For you to not take responsibility for your own choices in your life and then hold it against Hef seven years later, that is disgusting," she slammed.
And then she revealed that she was not going to let the claims go, threatening, "She cannot get away with this. I have to go confront this b***h."
Check out the exclusive clip of Kendra On Top below and sound off in the comments about Kendra's threat to Holly over Hef.