Kendra Wilkinson Admits To Texting Exes & Wanting 'Revenge Sex' After Hank Cheating Scandal – Watch The Video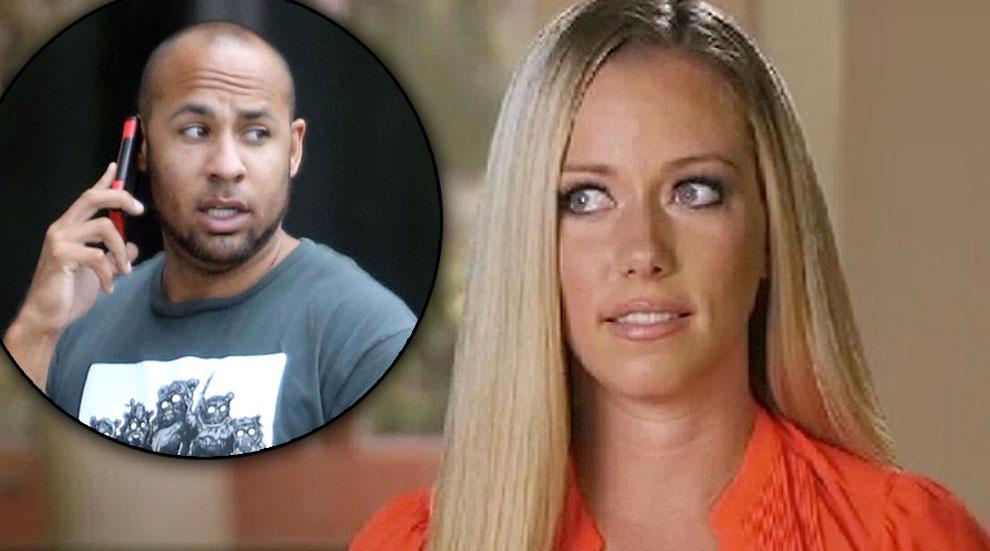 Kendra Wilkinson may have forgiven husband Hank Baskett after his cheating scandal hit in 2014, but the former Playboy bunny hasn't worked passed her need for revenge.
In a sneak peak of Kendra on Top, Wilkinson confesses to a few close pals that she's been toying with the idea of getting back at Baskett with a few of her exes.
"When I went down that aisle and I married Hank, I said to myself, 'I'm leaving everything behind I'm never looking at another guy in my life, this is the man,' and now because of the shake-up, I looked at other men again," she tells them. "It just sucks being hurt."
Article continues below advertisement
The mother-of-two admits that flirting with her former flames boosted her confidence and reminded her that she's "still got it."
"I have some guys I've been texting lately that I think are not just in the friend category…even just a 'Hey' from a guy from my past turns me the f*** on," Wilkinson admits. "I'm tying my hardest to distance myself from that feeling. I'm like, 'I'm married again,' but when a guy hits me up it's hard to shut that feeling off."
Watch the Video on RadarOnline:
Do you think Kendra can resist the urge to cheat on hubby Hank? Let us know what you think in the comments below!
Kendra on Top airs Fridays at 9 p.m. ET on WE tv.