Ouch! Beauty Blogger Dubbed 'Worst Guest' For Ruthless Account Of Pal's Wedding – Get The Gory Details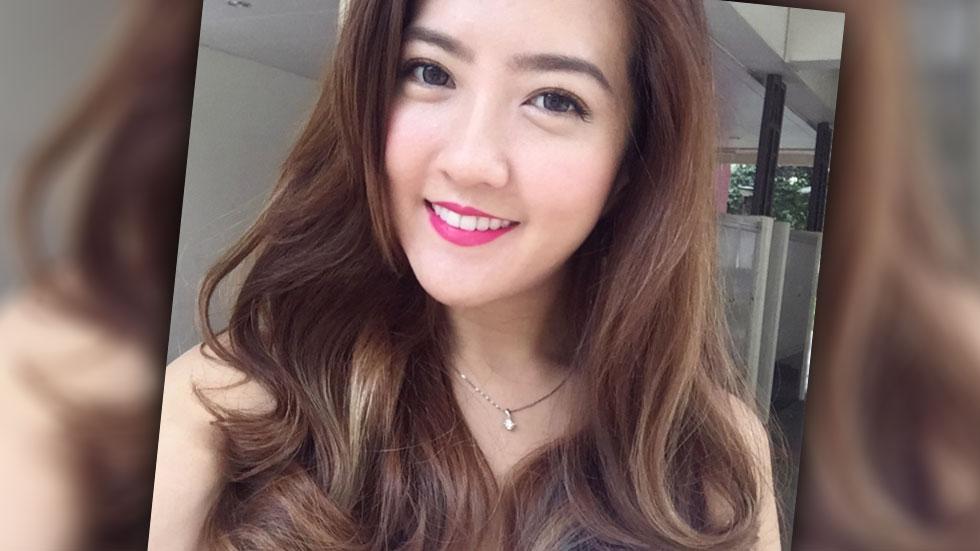 Singapore beauty blogger Juli "Bun Bun" may have taken things too far this time around, publishing a scathing review of her friend's wedding on her blog.
The popular makeup expert – made famous after documenting her skin's reaction to a facial treatment – was attending her husband's pal's big day when she took it upon herself to rip the event to shreds.
Juli started off by commenting that she was "worried sick at how the day's events are unraveling."
Article continues below advertisement
.
"The bride was struggling with her gown the whole time," she dug into the wife-to-be. "She's short like me, but was drowning in her gown coz her bridal shop didn't alter the length for her. I don't know if she didn't mind, or they didn't bother, or refused to."
Juli proved to be more forgiving of the catering, adding that "the food was pretty alright. The dinner ended before 10pm, rare for a Chinese wedding dinner," she wrote.
Now, Juli's been dubbed "the world's worst wedding guest."
Followers of her website soon policed the brash blogger, comenting: "Hmm not very nice if the couple happens to see your post and comments about their wedding I think…even if the bride is chill I think she'd feel bad."
In the wake of all the backlash, Juli opted to take down her post, explaining to readers: "On second thoughts I have decided to take down this post, just in case. I don't want people taking my words out of context."