Back To Work! Dentist Who Killed Cecil The Lion: I'm Not Hiding! Returning To Practice Tuesday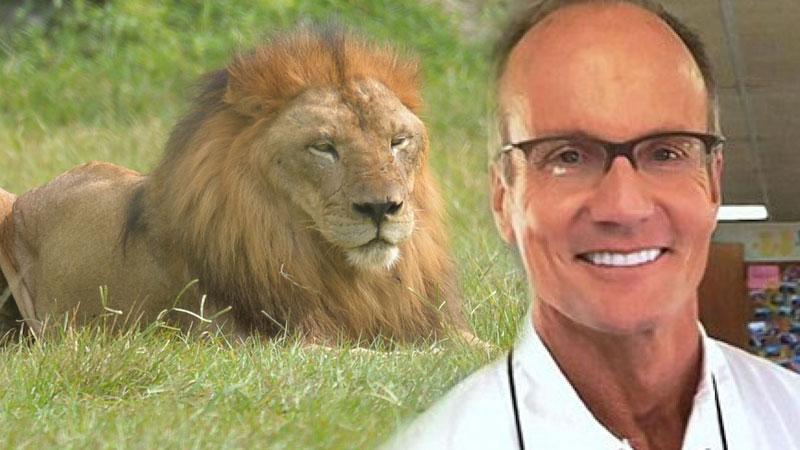 Walter Palmer, the Minnesota Dentist who made international news after killing Cecil The Lion has a message for those who have threatened his life in the weeks since the lion's slaying -- he's not hiding!
Six weeks ago, Radar reported that the 55-year-old shot and killed the lion, which had been lured away from a protected area in Zimbabwe. Since then, the American hunter has faced worldwide backlash from animal lovers, many of whom contributed to a shrine to Cecil that was created at the front door of his dentistry. Now, New York Daily News reports, Palmer is ready to return to his practice following the long holiday weekend.
Article continues below advertisement
"I've been out of the public eye," Palmer said. "That doesn't mean I'm in hiding."
Although Zimbabwean officials have called for Palmer's extradition, no formal steps have been publicly disclosed in relation to this process.