Shooting Suspect Vester Flanagan Dies In Hospital After Double-Killing Of Reporter & Cameraman On Live TV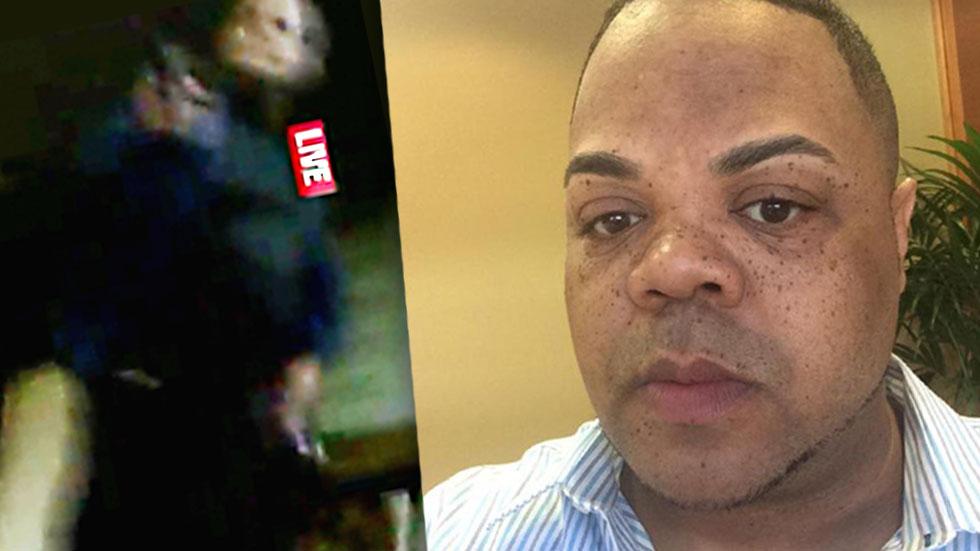 The shooter in Wednesday's on-camera rampage, Vester Flanagan, was pronounced dead at 1:26 p.m. ET at a local hospital, Virginia secretary of public safety Brian Moran said.
When confronted by law enforcement on the Bedford County-Franklin County eastbound of I-66, Flanagan crashed his car and shot himself, officials said.
As RadarOnline.com previously reported, Flanagan was the suspect in the deadly on-air shootings of two TV journalists in Virginia: WDBJ-TV reporter Alison Parker, 24, and cameraman Adam Ward, 27.
Article continues below advertisement
While he was on the run from police, the 41-year-old Flanagan -- who had been fired from WDBJ-TV in 2013 -- tweeted that Ward had reported him to the station's human resources dept. after working with him "one time;" and that Parker "made racist comments" and an "EEOC report" was filed.
Flanagan, a Roanoke, Virginia native, recorded the deadly shooting and posted it to Facebook under his on-air name, Bryce Williams. In the clip, Flanagan was seen pointing his firearm at Parker before pulling the trigger, lurking with his weapon visible before firing the deadly shots.