Celeb Chef Sandra Lee Rushed To Hospital After Painful Complication After Double Mastectomy — 'She Knew Something Was Wrong'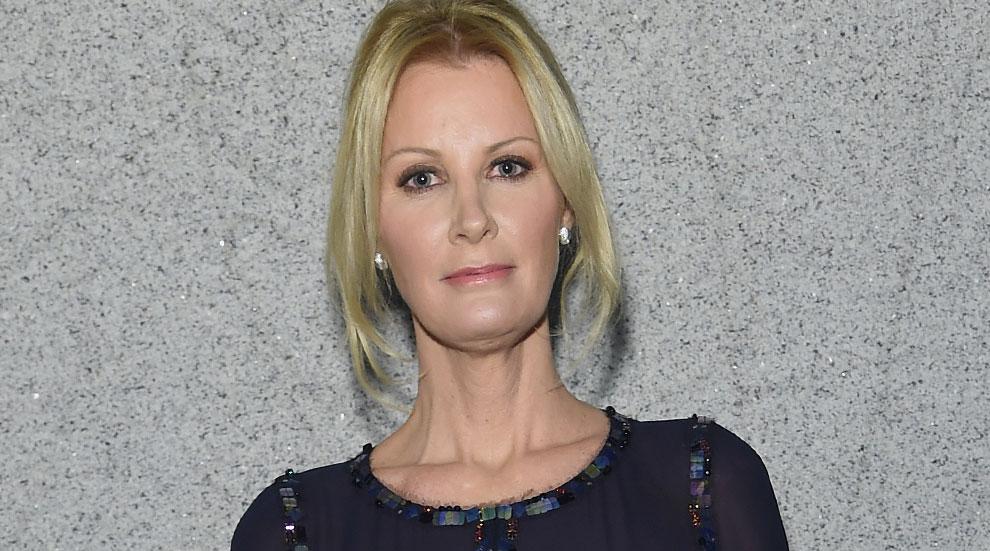 Celeb chef Sandra Lee was rushed to the hospital late Tuesday after a complication from her recent double mastectomy in her fight with breast cancer.
The 49-year-old TV personality is "going to be in for a couple of days," after she "started having pain" following a buildup of fluid in the region of her surgery three months ago, sources told the NY Post.
"She knew something was wrong," the insider said, adding that Lee was alert and awake on her ride to the hospital. "She was just feeling general ­fatigue and run down."
Article continues below advertisement
Lee's been dating New York Gov. Andrew Cuomo since 2005, and the politician was "en route" to the hospital after learning of her health setback.
In May, Lee told Good Morning America she was "stunned" in receiving the diagnosis, and decided to go for the double mastectomy after doctors told her she was "a ticking time bomb" health-wise. She said that getting regular checkups helped her discover the life-threatening condition.