Koncerned Kris! Jenner Opens Up About Daughter Kylie — 'She's Got A Lot On Her Plate'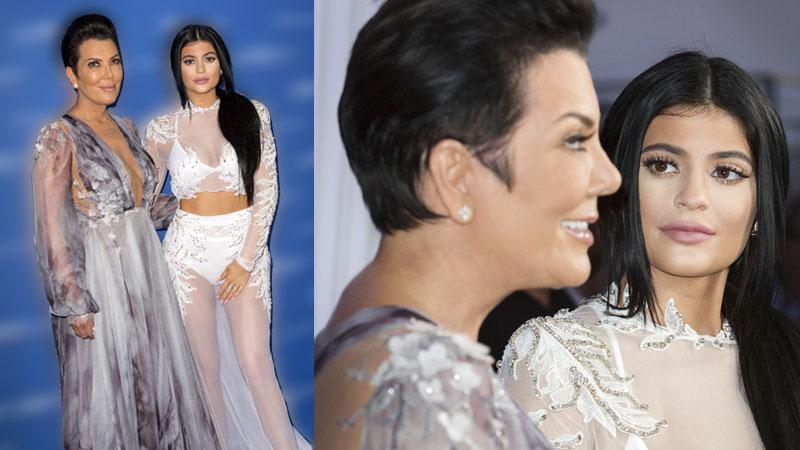 Kylie Jenner managed to make headlines for all the wrong reasons even before her recent 18th birthday — but her mom, Kris Jenner, swears the teen's "handling it really well" when it comes to adulthood.
"She's definitely coming into her own, she was 18 recently and moved into her own house so she's got a lot on her plate, a lot of responsibility," Kris tells Extra.
But is she really doing well, as her mom insists?
Article continues below advertisement
As RadarOnline.com reported, Kylie's raised a lot of eyebrows lately.
She's wrapped up in a very public bitter feud with her arch-nemesis, Blac Chyna — and they are likely to run into each other at tonight's MTV Video Music Awards.
She's been hitting the town and frequenting L.A. hotspots, including partying with her sister Kourtney Kardashian's troubled ex, Scott Disick, at 1 OAK on Friday night.
And she's raised eyebrows with her relationship with 25-year-old Tyga, who she reportedly began dating well before her recent birthday.
The rapper recently released his new single off his "Stimulated" album, in which he brags about having sex with the reality starlet.
Do you think Kylie can handle so much responsibility at such a young age, or is the situation a recipe for disaster? Sound off in the comments below.