Josh Duggar Checks Into Rehab, Michelle Reveals: 'It Will Be A Long Journey Toward Wholeness & Recovery'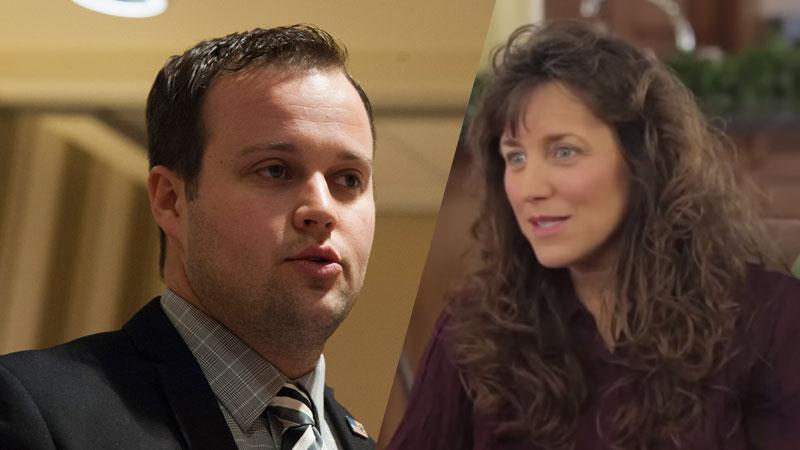 Following his latest explosive sex scandal, Josh Duggar has entered rehab, his mother Michelle revealed on Wednesday afternoon.
"Yesterday Josh checked himself into a long-term treatment center," the former 19 Kids And Counting matriarch wrote on her official blog. "For him it will be a long journey toward wholeness and recovery. We pray that in this he comes to complete repentance and sincere change."
Article continues below advertisement
She continued by revealing just how much her 27-year-old son's disgusting behavior has devastated the family, including wife Anna, 27, and their four young children.
"As parents we are so deeply grieved by our son's decisions and actions. His wrong choices have deeply hurt his precious wife and children and have negatively affected so many others. He has also brought great insult to the values and faith we hold dear," she said.
Michelle also noted that the long-suffering Anna is seeking guidance.
"We will be offering our love, care and devoted support to Anna and our grandchildren as she also receives counsel and help for her own heart and future," she wrote. "During this time we continue to look to God—He is our rock and comfort. We ask for your continued prayers for our entire family."
As RadarOnline.com reported, "family values" activist Josh confessed to cheating and a pornography addiction last week after a report claimed he was a member of affair-seeking website Ashley Madison.
This morning, porn star and stripper Danica Dillon, 28, came forward as one of Josh's mistresses, alleging that the married dad choked her and called her dirty names during their "rough" sex sessions.
Keep checking RadarOnline.com for Duggar family updates.