Going, Going, Gone! Joe & Teresa's Jersey Shore House Hits Auction Block Days After Brawl With Neighbors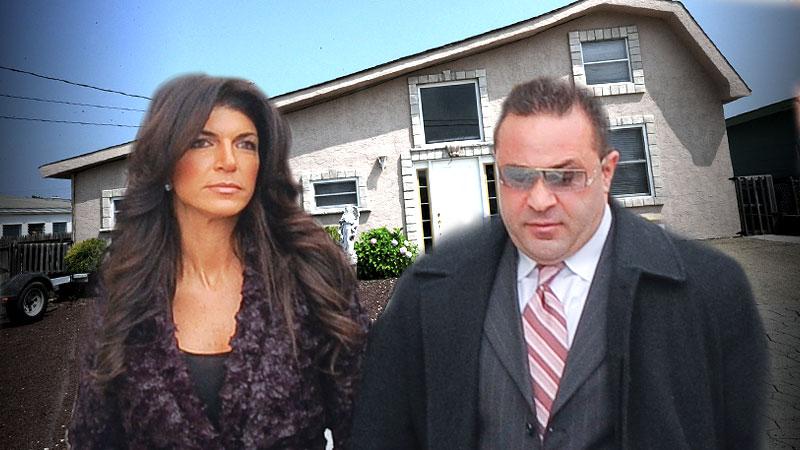 The boozy blow-out hosted by Joe Giudice at his family's Jersey Shore home this past weekend was a going away party of sorts, RadarOnline.com has learned. According to sources, the home will be auctioned off as part of the family's ongoing foreclosure proceedings -- today!
The home, which the couple bought for $347,000 in 2005, features five bedrooms, two bathrooms, and boasts 1,350 square feet. Opening bids begin at only $100, and bidders must have 20 percent of the final price at the auction, which will be conducted by the Ocean County sheriffs in Tom's River, New Jersey, on Tuesday.
Article continues below advertisement
Attorney Joseph Parisi, who represents the the bank holding the mortgage on the Jersey Shore house, told Radar, "I expect the house to be auctioned off ... but that could always change at the last minute."
The house had been previously scheduled to be sold on two separate occasions, but proceedings were canceled by the bank both times. Parisi refused to reveal the reason.
Over the weekend, cops were called to the Manahawkin home after neighbors complained about screaming coming from the property.
A source previously told Radar, "There was partying at the house at the Jersey shore, all weekend…It was loud, and Joe didn't really care that it was disrupting the neighborhood. Alcohol was involved, and Joe had been staying up late into the wee hours of the morning drinking."