Barking Bad: Terrier Mix Tests Positive For Meth –– Owner Arrested On Drug, Animal Cruelty Charges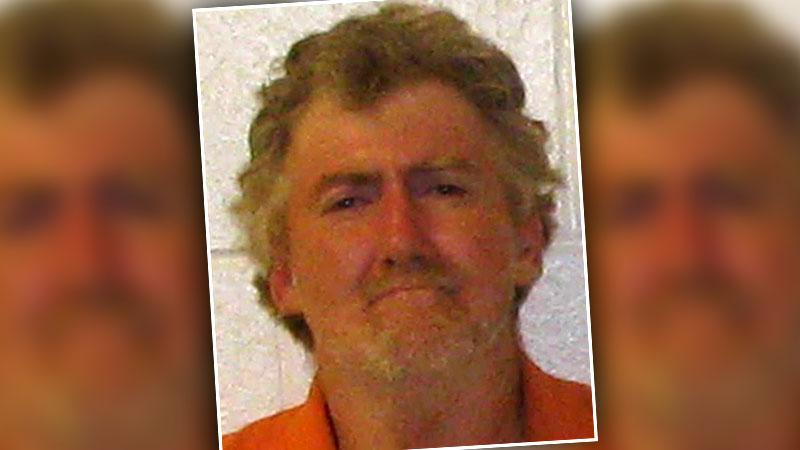 A Talmo, Ga. native has been arrested on drug and animal cruelty charges after police said his terrier mix, "Little Guy," inadvertently took speed.
Police said that Marty Allen Rogers took the dog into a animal hospital Aug. 17, where veterinarian Kevin Chapman said the pooch was "extremely nervous," "panting and restless," and "constantly" pacing, in a report posed on The Smoking Gun.
After tests were conducted, it was determined that "Little Guy" had "tested positive for Methamphetamine," according to the veterinarian. Authorities said it was likely "Little Guy" ate the meth at his master's home.
Article continues below advertisement
Thankfully, officials said that "Little Guy" has fully recovered from the drug-fueled episode, and he was put up for adoption after an animal control officer confiscated him from Rogers.
Things didn't go so well for his ex-owner, however, as Rogers was charged with with cruelty to animals, and hit with further counts of possession of narcotics, and theft by receiving stolen property, when authorities visiting his premises to issue the first arrest warrant found both meth and a stolen motorcycle. Rogers was also charged with possession of methamphetamine with intent to distribute, in connection with a 2014 incident.
If this whole bizarre scenario seems familiar, it just might be: A scene of a small terrier crazed on speed was depicted in the Farrelly brothers' 1998 comedy "There's Something About Mary."