Canadian TV Host Christopher Hyndman Found Dead In Alley Outside His Toronto Home, Cops Won't Talk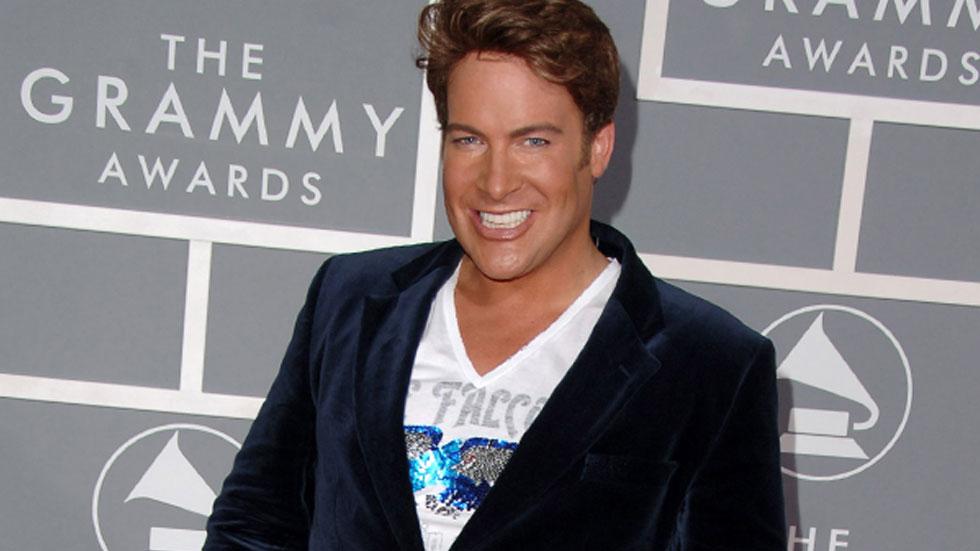 Steven and Chris host Christopher Hyndman was found dead outside his Toronto home on Monday night.
The TV personality's cause of death has yet to be revealed, but officials say they found Hyndman's body in an alleyway at 11 p.m., just two days after he returned from a romantic getaway with cohost and partner of 25 years Steven Sabados.
Hyndman and Sabados met in 1988 and by 2001 had an HGTV-Canada slot together called Designer Guys.
Article continues below advertisement
Describing the case as "wide open," authorities refuse to share more detail until they determine whether or not Hyndman's death was criminal.
"It is with profound sadness that we share the news Christopher Hyndman died early this morning," Heather Conway, Executive Vice President of English Services, said in a joint statement on Tuesday.
Police are still searching for clues as to what may have caused the tragic incident.