5 Months Along: Bristol Palin Debuts Growing Baby Bump On Instagram – See The Snap!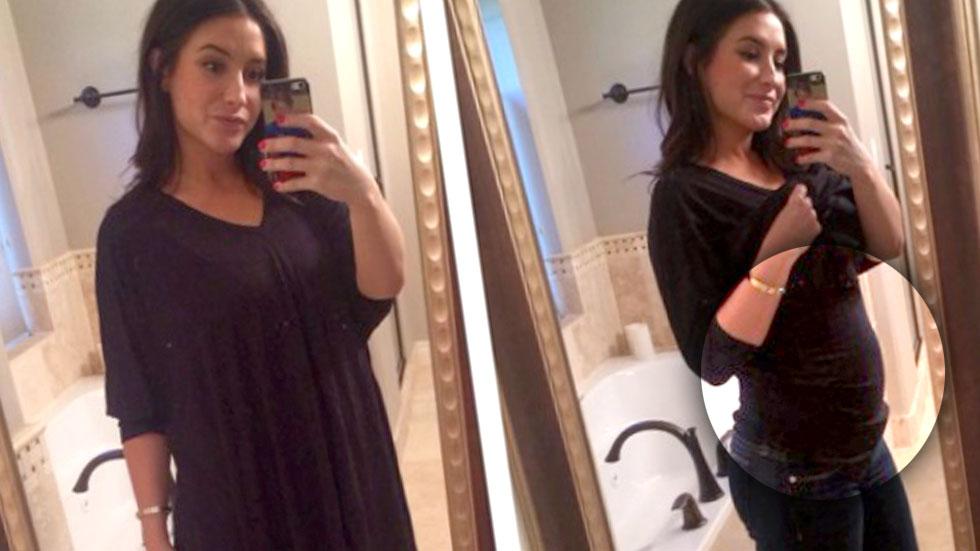 Bristol Palin continues to show off her second (and controversial) pregnancy, sharing snaps of her growing baby bump with Instagram followers.
The 24-year-old dropped a bombshell last month when she revealed that her second out-of-wedlock pregnancy was actually planned.
"So here are the things you should all get straight before you continue to mock me, judge me, and talk about me," Palin wrote in a post. "I made a mistake, but it's not the mistake all these giddy a**holes have loved to assume."
Article continues below advertisement
Now, the daughter of former Alaska Gov. Sarah Palin seems to be reveling in her pregnancy thus far, posting this photo of her progress.
"#5months," she captioned a mirror selfie featuring her baby belly.
https://instagram.com/p/53KvHzS9ox/
Meanwhile, Palin's baby daddy and former fiancé Dakota Meyer has been enjoying the single life. The U.S. marine vet was even spotted on a "mini vacation" with friends to the beach.
Looks like they won't be getting back together anytime soon!