Tragic End: Production Assistant Fatally Shot In The Back Of Her Head In Hollywood, Get The Details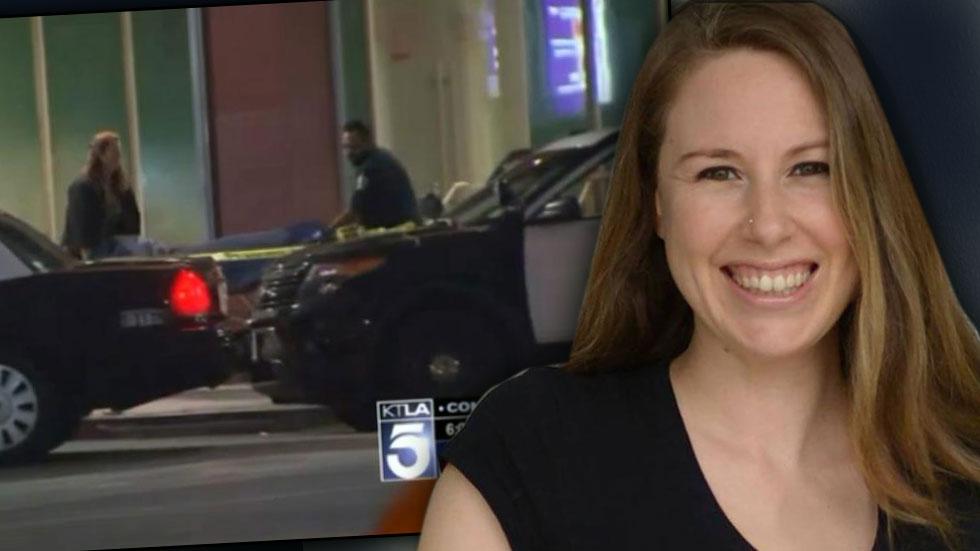 Carrie Jean Melvin was shot in the back of the head and killed Sunday night, authorities confirmed.
The aspiring performer, 30, was walking with her boyfriend toward Sunset Blvd. in Los Angeles around 10 p.m. on Sunday when a man with a shotgun crept up behind them and shot her in the back of the head.
Melvin was killed at the scene. The shooter soon jumped into a black sedan and fled, KTLA-TV reported.
Article continues below advertisement
Investigators are still trying to decipher a motive to help them identify a suspect.
"We just don't know," Detective John Skaggs told the Los Angeles Times. "On the one hand, she didn't have any known enemies. On the other hand, it looks like it was directed toward her. We're looking at all angles."
Melvin moved to Los Angeles four years prior, developing her career as an actress, model, producer and social media marketing CEO as she waited tables and bartended on the side.
"She was really kind of spreading her wings," her father, Bernie Melvin, said. "It's an extreme loss to us. She had a lot to give, and her life was cut short."
Though no suspects had been arrested, the shooter was described as an African-American male in his twenties, wearing a hood.