Seeing Double: VH1 Premieres New Reality Competition Series 'Twinning' – Watch The ENTIRE First Episode!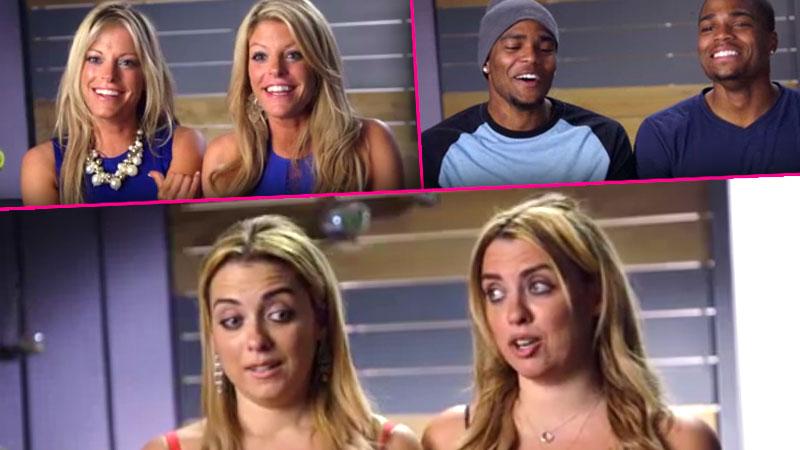 It's double the trouble!
VH1 continues to bring the heat this summer with the premiere of the network's summer slate, including new reality competition series Twinning.
The show, kicking off July 22, will put twin-tuition to the test with ten hour-long episodes of twin-tastic competition.
Hosted by Angie Greenup, Twinning follows twelve sets of twins who will go head-to-head for a grand prize of $222,222.22.
Article continues below advertisement
But getting there won't be easy. Viewers will experience double the meltdowns, double the hook-ups, and, of course, double the twists when the twin teams are pushed to their limits in unexpected ways.
As the strengths and weaknesses of each pair are revealed, relationships will be tested and resentments will be exposed. In the end, the pair of twins left standing will win the cash prize, and be crowned as the twinners.