Tom Selleck & Officials Reach Agreement In Water-Stealing Scandal –– Find Out Details In Avocado Uproar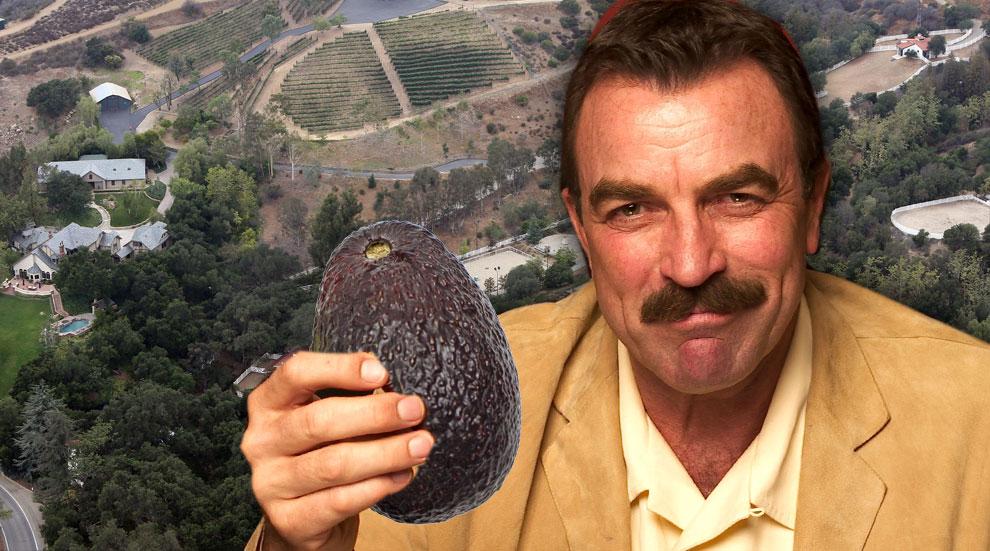 Tom Selleck has come to a settlement in a suit that claimed he and his wife stole water from a hydrant, in drought-stricken California, to use for their avocado ranch.
Calleguas Municipal Water District resource manager Eric Bergh told the AP the "staff recommendation will be to accept" the tentative pact they reached with the Three Men And A Baby star, when it goes for review during a water board meeting Wednesday.
Article continues below advertisement
"We're happy about it -- it's good news," Bergh told the L.A. Times.
Watch the video on RadarOnline.com
In the shocking suit, water board officials said that over the past two years, the Magnum P.I. sex symbol had a tanker truck driver extract water from a hydrant in Thousand Oaks, Calif., to use for his 60-acre Westlake Village ranch more than ten times, usually filling up in the early morning.
The board said in court docs that it spent $22,000 on investigators to determine how the water was taken and where it was going. They said that the Blue Bloods actor ignored a series of cease-and-desist letters in regards to the water, with the last fill-up occurring in March.
Investigators could not determine a crime was committed in the situation, according to Ventura County Sheriff's Department Capt. John Reilly.