'RHONY' Preview: Ramona Gets Mad When Bethenny Can't Find Her A Suitable Date – Watch The Hilarious Sneak-Peek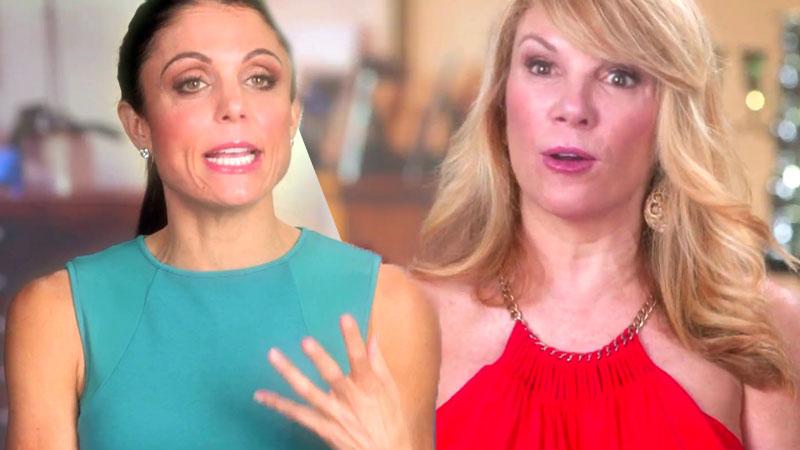 On the next episode of the Real Housewives of New York City, things heat up between Ramona Singer and Bethenny Frankel!
While Bethenny hosts an event, it becomes very clear that Ramona has attended only to find herself a man – and she expects Bethenny to play matchmaker.
Unfortunately, Ramona quickly becomes disappointed in the turn out, asking her SkinnyGirl pal, "Where are all the hot men?"
"Ramona has a bounty on her vagina," Bethenny jabs in confessional over the ordeal. "She is in the phase where she does not want to go somewhere unless the possibility of getting laid exists."
Article continues below advertisement
But forever a good sport, Bethenny obliges. Of course, madness soon ensues as they scramble to find a man that fits Ramona's strict partner requirements.
Watch the Video on RadarOnline:
"I would really like someone in their fifties," Ramona lists in confessional. "Someone married before, with children who are college age, very established in their career and someone who I don't have to take care of financially."
That's pretty specific, Ramona!
Do you think they'll have any luck finding Ramona a man?
The Real Housewives of New York airs Tuesdays at 9/8c on Bravo.