Fighting Words! Countess LuAnn de Lesseps Rips 'Harsh' Heather Thomson & Bethenny Frankel: Why She's On The Warpath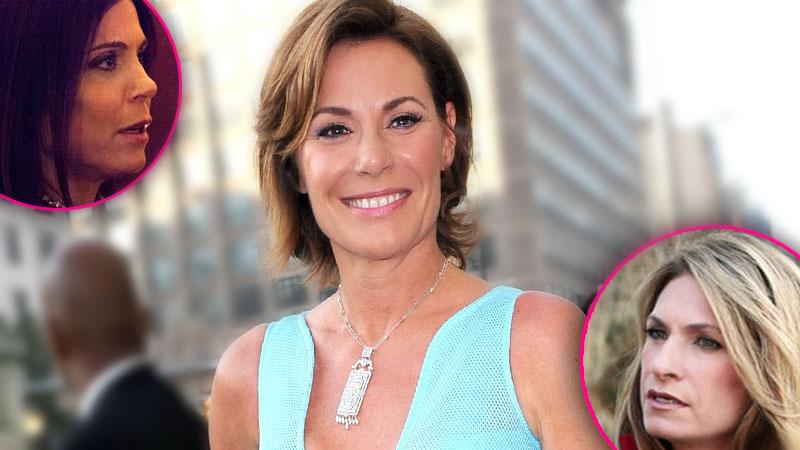 Don't cross the Countess — or any of her friends! After weeks of episodes of The Real Housewives of New York City showing Heather Thomson talking smack about Sonja Morgan, Morgan's BFF LuAnn DeLesseps took to her Bravo blog to weigh in and defend her.
"Heather, like Bethenny Frankel, can come off as too opinionated and harsh at times," de Lesseps says. "She had no right to judge Sonja."
De Lesseps then turned to costar Carole Radziwill, who she says put Ramona Singer "in the hot seat" for spending a night flirting with a local bar owner during the cast's Turks & Caicos trip. Singer reacted by attacking Radziwill's own relationship, and De Lesseps says she was justified.
Article continues below advertisement
"When Ramona's cornered, she strikes outward rather than looking inward, and her calling out Carole for being so judgmental while Carole's sleeping with a 20-something wasn't surprising," de Lesseps says.
In the end, De Lesseps says that the group got retribution for Singer's attack.
"Ramona did apologize fairly quickly to keep the peace," she explains, "but we made her suffer by freezing her out that entire day."
Do you think her criticisms are fair? Let us know in the comments!