Final Regret — Why Omar Sharif Never Met Shunned Estranged Son, 'Died Virtually Alone'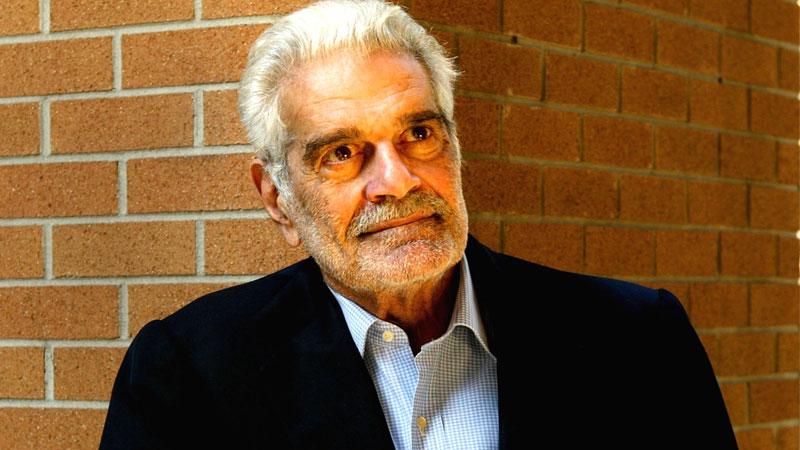 Omar Sharif's last wish to meet the estranged son he never knew tragically slipped through the actor's hands when he died on July 10 of a heart attack at age 83.
"For the longest time, Omar wanted nothing to do with Reuben," a friend of the star told The National ENQUIRER. "He eventually softened his stance and wanted his son to become a part of his life. But by then, it was too late — as Alzheimer's had destroyed him."
Article continues below advertisement
In 1982, The ENQUIRER revealed that Sharif had sired Reuben Sharif, now 45, out of wedlock with Italian journalist Paola de Luca.
"Omar has never given a penny to support his son," de Luca said at the time the report surfaced.
Sharif, who also had a son named Tarek from his first marriage to Faten Hamama, refused to acknowledge Reuben, blasting in the late '90s: "The boy looks exactly like me, but his mother used me as a sperm donor!"
"In the end, Omar died virtually alone — and never saw the one person that he wanted to see again!" said the source.