N.J. Catholic Schoolteacher Accused Of Month Of Sex With Underage Boy –– Find Out Shocking Details Here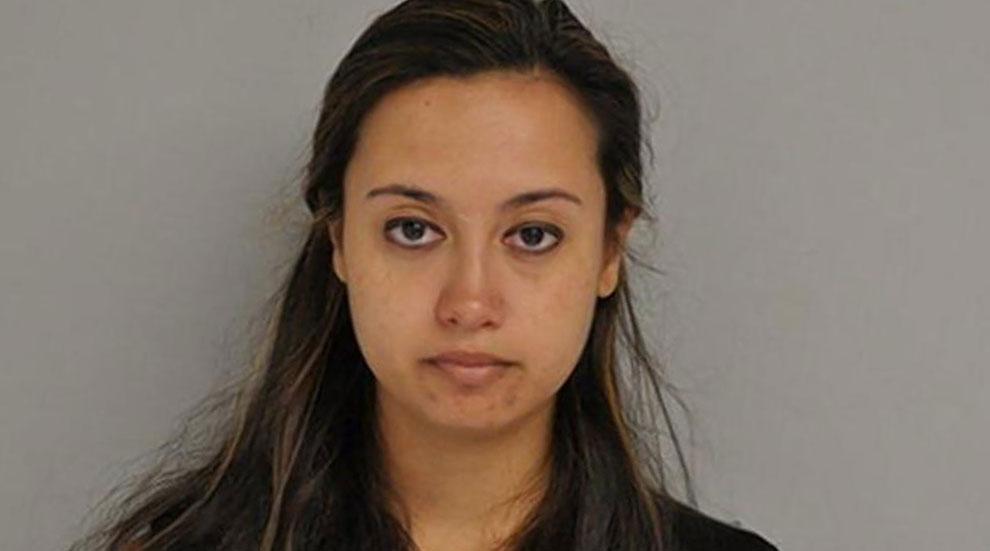 Fatima Grupico, a 24-year-old teacher at a Catholic high school in New Jersey, is accused of sex with a 17-year-old student.
Ex-Cardinal McCarrick High School instructor Grupico was arrested Thursday and charged with sexual assault and child endangerment, Middlesex County Prosecutor Andrew Carey said, in connection with acts that took place throughout the month of May.
Grupico was laid off from the school when the Diocese of Metuchen closed it last month due to money issues.
Article continues below advertisement
The Linden, N.J. native remained in custody ahead of a bail hearing, prosecutors said.
Prosectors said they are sill investigating the case, and anyone with info was encouraged to call their office at 732-745-8675.