South Carolina Church Shooter Dylann Roof Indicted On 33 Federal Charges, Hate Crimes -- Could Face Death Penalty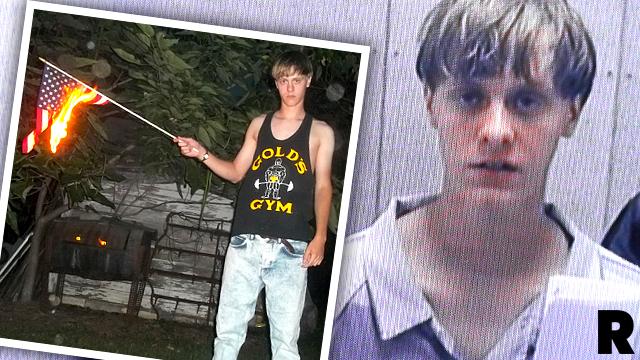 A South Carolina grand jury has returned a federal indictment against Dylann Storm Roof in relation to the June 17th shooting of nine people as they worshipped in a historically black church.
While Roof faces nine counts of murder in the state, South Carolina does not currently have hate crime laws, The New York Times reports. Due to the horrific nature of the shooting, the United States Government stepped in with the federal indictment to address the gap in coverage for racially motivated crimes under state law. The indictment includes charges for hate crimes as well as for killing while obstructing religious freedom – a crime that is punishable by death.
Article continues below advertisement