'I Just Hope I Get It Right': Caitlyn Jenner Worries About Her Impact For The Transgender Community In Emotional 'I Am Cait' Preview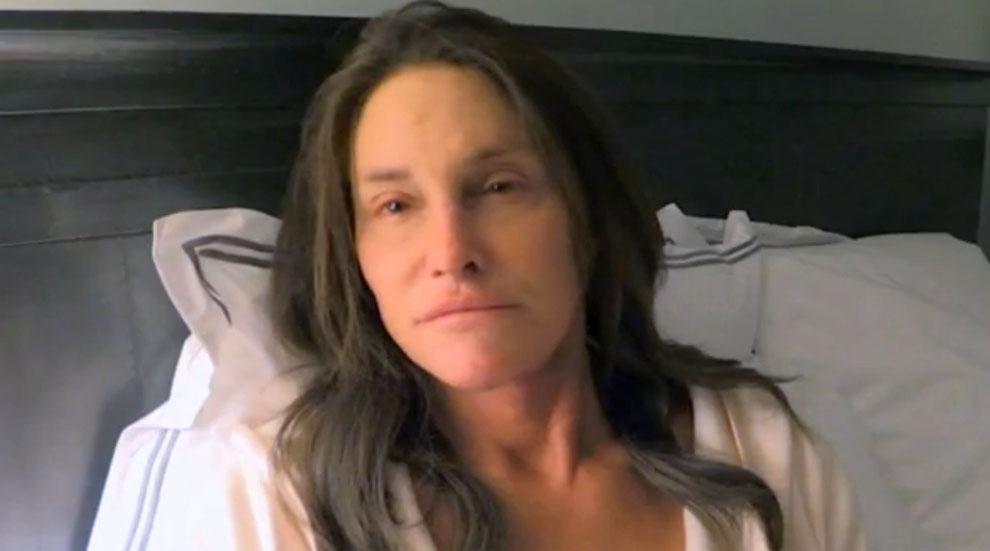 Caitlyn Jenner, in a preview for her E! show I Am Cait, stresses about what kind of impact she'll make for the transgender community, saying, "I just hope I get it right."
The 65-year-old Olympian, in recent months, has made clear her intention to be one of the public faces in the movement toward acceptance of transgender people.
In the clip, a stressed Caitlyn can't sleep in the middle of the night, kept awake by her concern for a community plagued by bullying, ridicule, abuse and a high rate of suicide.
Article continues below advertisement
"I feel bad that these -- especially young people -- are going through such a difficult time in their life," she said. "We don't want people dying over this. We don't want people murdered over this stuff."
The decathlon champion, who's been outspoken about her intent to spearhead the social movement, seemed overwhelmed by the weight on her shoulders as the most high-profile public figure to ever transition genders.
"My plea for you tonight is one join me in making this one of your issues as well," she said. "If you want to call me names, make jokes and doubt my intentions, go ahead because the reality is I can take it. But for thousands of kids out there coming to terms with the reality of who they are, they shouldn't have to take it."
I Am Cait premieres on E! Sunday, July 26 at 9/8c.