Bobbi Kristina Brown: Cousin Dionne Warwick Leads Tributes For Late 22-Year-Old –– 'She Was A Good Little Girl, She Really Was'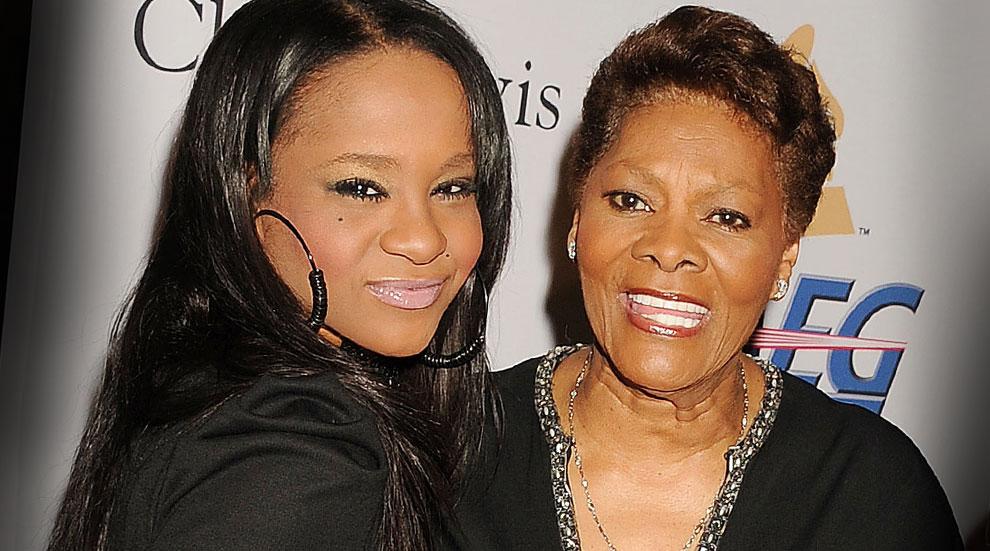 Tributes from far and wide poured in for the late Bobbi Kristina Brown following her death at an Atlanta hospice Sunday at 22.
Most notably, Whitney Houston's cousin Dionne Warwick, appearing on Watch What Happens Live, told host Andy Cohen that Bobbi Kristina "was a sweetheart and she will be missed that's for sure.
"She was a good girl ... she was a good little girl, she really was," said Warwick, who said that the family will lean heavily on faith to get through the tough time.
Article continues below advertisement
MORE: Bobbi Kristina Brown Dead At 22
"Knowing that Bobbi is now with a much, much bigger and powerful person or thing that we'll ever know; she's in much better hands now," Warwick said.
Watch the Video on RadarOnline.com
Social media was filled with more memorials for the only child of Houston and "Every Little Step" singer Bobby Brown.
Kylie Jenner wrote, "Rest in peace #BobbiKristina. Got a chance to hang out with u once & I'll never forget it or you! Ugh this is so sad :(."
Puff Daddy wrote, "Rest in peace #BobbiKristina."
Actress Viola Davis said that her "prayers were with the entire Houston/Brown family," adding that she hoped Bobbi Kristina would "rest peacefully with her mother in heaven."
Singer Keyshia Cole, posting a photo of the "I Will Always Love You" singer with an infant Bobbi Kristina, wrote, "I really hope we learn how to come together and help one another ... instead of tearing each other down."
https://instagram.com/p/5oycLiocDQ/
And outspoken singer Missy Elliott, writing that her "heart is truly heavy," said that "no parent ever think of burying their child," sending "extra prayers" for Bobby Brown and Cissy Houston.
Other stars, such as Puff Daddy, Katie Couric, Keri Hilson and Boy George were among the chorus of mourners on the tragic day.