Exclusive
It's Official! Bravo Delays 'RHONJ' Filming To The Fall — Ensures They'll Get Teresa Giudice's Prison Release On Tape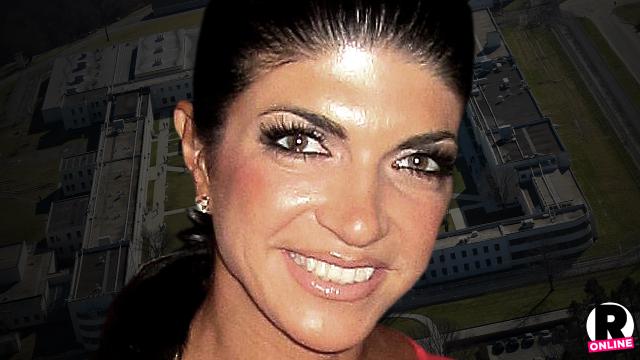 She'll be back! Teresa Giudice's future with The Real Housewives of New Jersey has been up in the air since she entered prison earlier this year. But RadarOnline.com has learned that Bravo has finally decided they need her on board. According to insiders, the reality network will delay filming for The Real Housewives of New Jersey until this Fall because the convicted felon is in final talks to begin filming the hit Bravo reality show after her release!
Article continues below advertisement
According to a source familiar with the situation, "None of the cast members of RHONJ have signed contracts for next season. But there isn't anything to be concerned about because filming has been pushed from the summer and won't be beginning until late September, early October."
Giudice is expected to be released in December, and would be included in the second half of the season.
"Without Teresa there just isn't a lot going on with the women," the source admitted. "With her on board, cameras would film Joe's final days with the family as he prepares to begin his 41 month prison sentence."
"Teresa hasn't signed a formal contract yet, but it's only a matter of time," the source said. One thing's for sure: She needs the cash.
Just last week, Giudice signed off on legal documents from prison, allowing the government to garnish her Bravo wages for 25%. The terms of the deal also permits them to seize furniture from the family mansion, and to take possession of a 2005 Maserati to satisfy $400,000 in restitution to victims in her bankruptcy fraud case.
However, before Teresa can begin work on the RHONJ, the probation department must sign off on her employer. Sources tell RadarOnline.com a decision is expected soon.