Teresa's Fraud Nightmare Continues! Feds Seize Giudice's Car, Household Items, Bravo Pay & More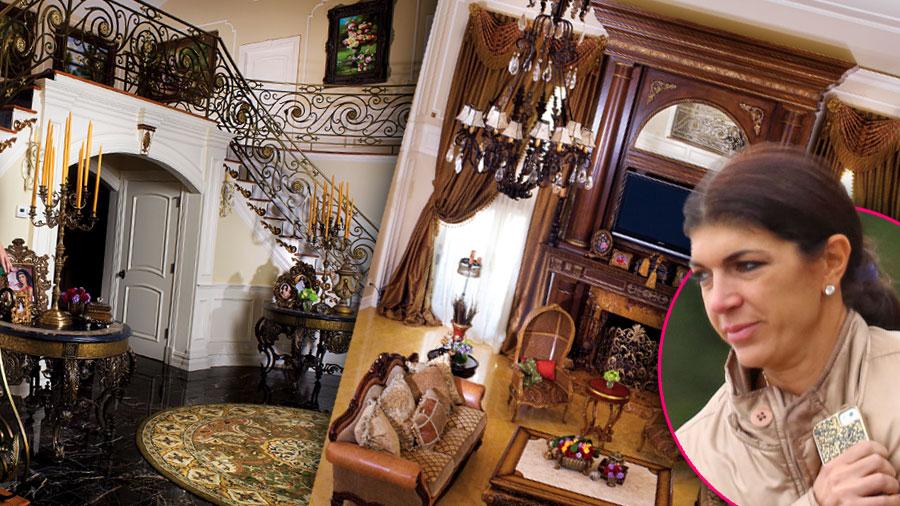 Article continues below advertisement
According to court documents filed on June 5 and obtained by RadarOnline.com, Giudice agreed for Bravo to withhold "25 percent of any monies held on behalf of, or payable to Teresa Giudice, and pay the sum to the government." The network has not yet made any announcement regarding Giudice's future with the Real Housewives of New Jersey, however.
Federal prosecutors were also able to procure an agreement that will give them possession of Teresa's 2005 Maserati, and fifty percent of a rental property she owns with husband, Joe, in Lincoln Park.
And that's not all: Per the documents, the feds have the right to seize as many of Giudices' assets as necessary to satisfy the debt.
Teresa is roughly halfway through serving her 15-month prison sentence.
NJ.com first broke the story.
Watch: Teresa's Fraud Nightmare Continues