North Carolina Community Braces After Shocking Shark Attacks –– 2 Teens Lose Limbs After Horrifying Ocean Ambush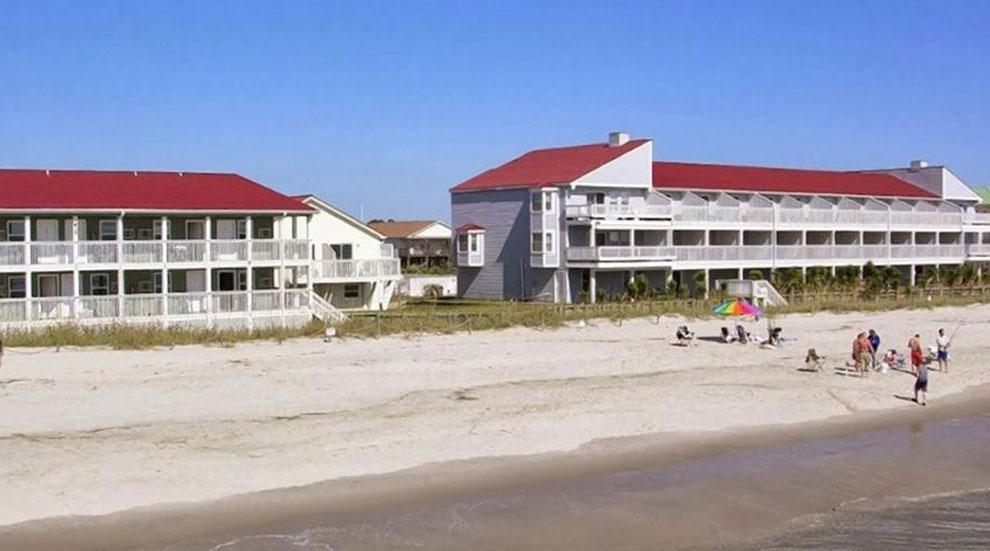 Officials in Oak Island, N.C. remained on alert Monday in the wake of two weekend shark attacks that left a 13-year-old girl and a 16-year-old boy without limbs.
The girl was reported mauled just after 4:40 p.m., losing part of her arm and a left leg injury that could cause an amputation, officials said, and the attack on the boy was reported less than two miles away -- less than two hours after the initial one -- with the boy losing his left arm as a result. Both were hospitalized in stable condition at Wilmington, N.C.'s New Hanover Regional Medical Center after undergoing surgeries.
Article continues below advertisement
Oak Island Mayor Betty Wallace said she didn't feel enough time had lapsed since the first incident to prevent the second.
Wallace told the AP via email: "Our local police ATVs and the sheriff's boat and helicopter patrolled immediately after the second one, getting everyone out of the water."
Beaches in the area were open Monday after a Sunday closure, with Wallace saying that even with the precaution, she's not sure if shutting down access to the shore "would have extended between the two" points where the sharks attacked the minors.
Watch the video on RadarOnline.com
"When something like this happens, everyone is on edge," Wallace said, "but this is the first time in memory we've had an occurrence of this sort."
Tim Holloman, the town manager, said that beachgoers are encouraged to stick to shallow areas of the water, adding that authorities were "monitoring the situation" following the "highly unusual" string of incidents.
"The Brunswick County Sheriff's department will have Marine One and their helicopter support to monitor the coastline for any activities," Holloman said.
Fire Chief Christopher Anselmo said that while no other incident like that had happened in his 16 years on the job, visitors should "be careful in the water" considering the unpredictable nature of the attacks.
"We can't guarantee anything -- these are ocean waters," Anselmo told the TODAY show. "There's a lot of fish and sharks that are in the ocean.
"There's nothing we can do to control that."