Exclusive
Healing Heartbreak: Inside 'RHOC' Stars Shannon & David Beador's Fight To Save Their Marriage After His Affair -- 'Counseling & Couple Therapy'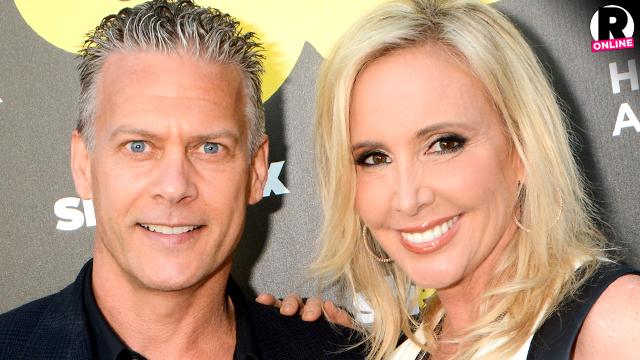 Now that Real Housewives of Orange County's David Beador has come clean to his wife Shannon about the affair that nearly destroyed their family, it's time for them to pick up the pieces. The couple spoke exclusively to RadarOnline.com about how they are currently working with therapists and counselors to restore their broken marriage.
"We are not at a traditional therapist, but we work with a woman who runs something called 'Couples Retreat,'" the 51-year-old Housewife told RadarOnline.com. "They have an over 90 percent success rate with repairing marriages."
Article continues below advertisement
As RadarOnline.com reported, the still-married parents to 13-year-old Sophie and 10-year-old twins, Stella and Adeline, disclosed the affair on the season premiere of RHOC.
And while going public with their secret was therapeutic, according to the Beadors, the real healing is happening off-camera.
"We have more mentors, I like to call them than counselors. The mentors hold us accountable," David told RadarOnline.com on June 10 at the Hallmark Shoebox Relaunch and 29th Birthday Celebration at the Improv in Los Angeles, Calif.
MORE ON:
The Real Housewives of Orange County
"My mentor is in the Army and he holds me accountable, but it is another man and I am able to speak man to man," he added.
"With Shannon, she has a woman and she is able to speak woman to woman. I think that is important."
Do you think that Shannon and David made the right choice by going public with the affair? Will they make it work? Tell us your thoughts in the comments below?